Locator Booths
Welcome to campus!
We're so excited to see you on campus this year. In order to help you get acclimated to campus and find the buildings most important to you, the Student Orientation and Transition Office is hosting Locator Booths across campus over the first few days of the Fall semester.
Locator Booths are professionally-staffed tables on the most central and well-used parts of campus, available to answer any of your questions about campus and point you in the right direction!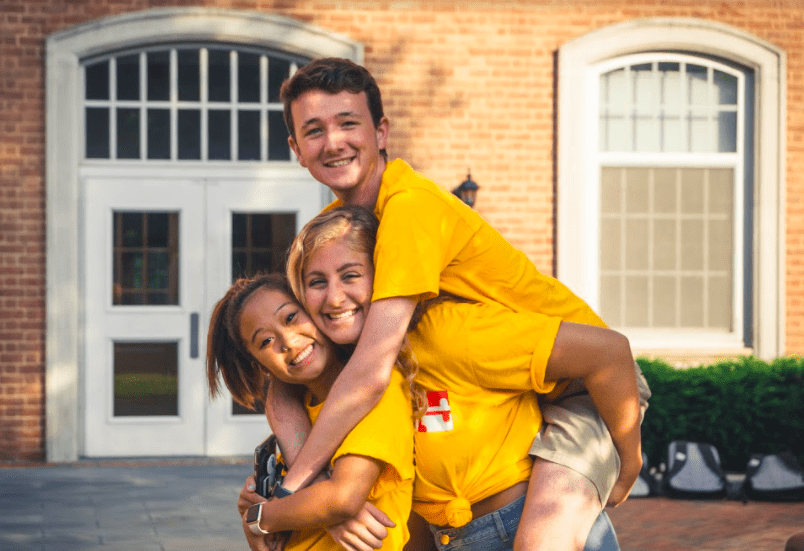 Trying to make it to class on time but lost your way?
Meeting a friend for lunch at Stamp but have no clue where that is?
Attempting to find the closest on-campus coffee shop?