Meet the UNIV100 TAs
UNIV100 Teaching Assistant Program (UNIV100 TAs)
WHAT IS A UNIV100 TEACHING ASSISTANT?
UNIV100 Teaching Assistants (UNIV100 TAs) serve as co-instructors and mentors within a section of UNIV100. They are considered student leaders and foundational members of the Office of Student Orientation and Transition. 
UNIV100 TAs are trained by the Office of Student Orientation and Transition in leadership development, communication skills, helping skills, and educational pedagogy to help them form meaningful relationships with incoming first-year students while co-facilitating a section of UNIV100 with a professional staff member at UMD.
INTERESTED IN BECOMING A UNIV100 TA?
MEET THE FALL 2022 UNIV100 TAs
Below are the UNIV100 Teaching Assistants(TAs) that will assist you during your UNIV100: Introduction to the University course!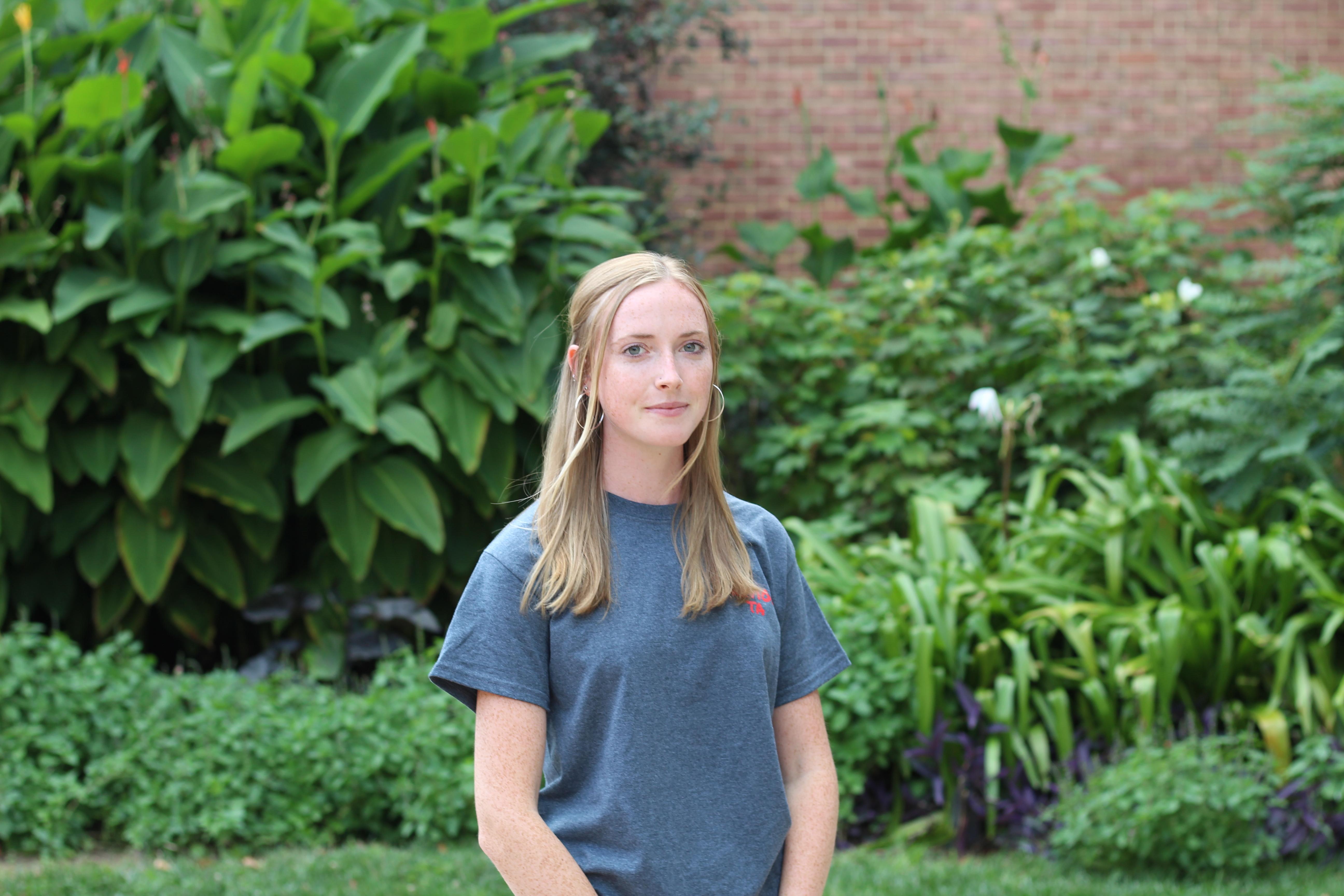 Grace Cashman
Teaching Assistant Coordinator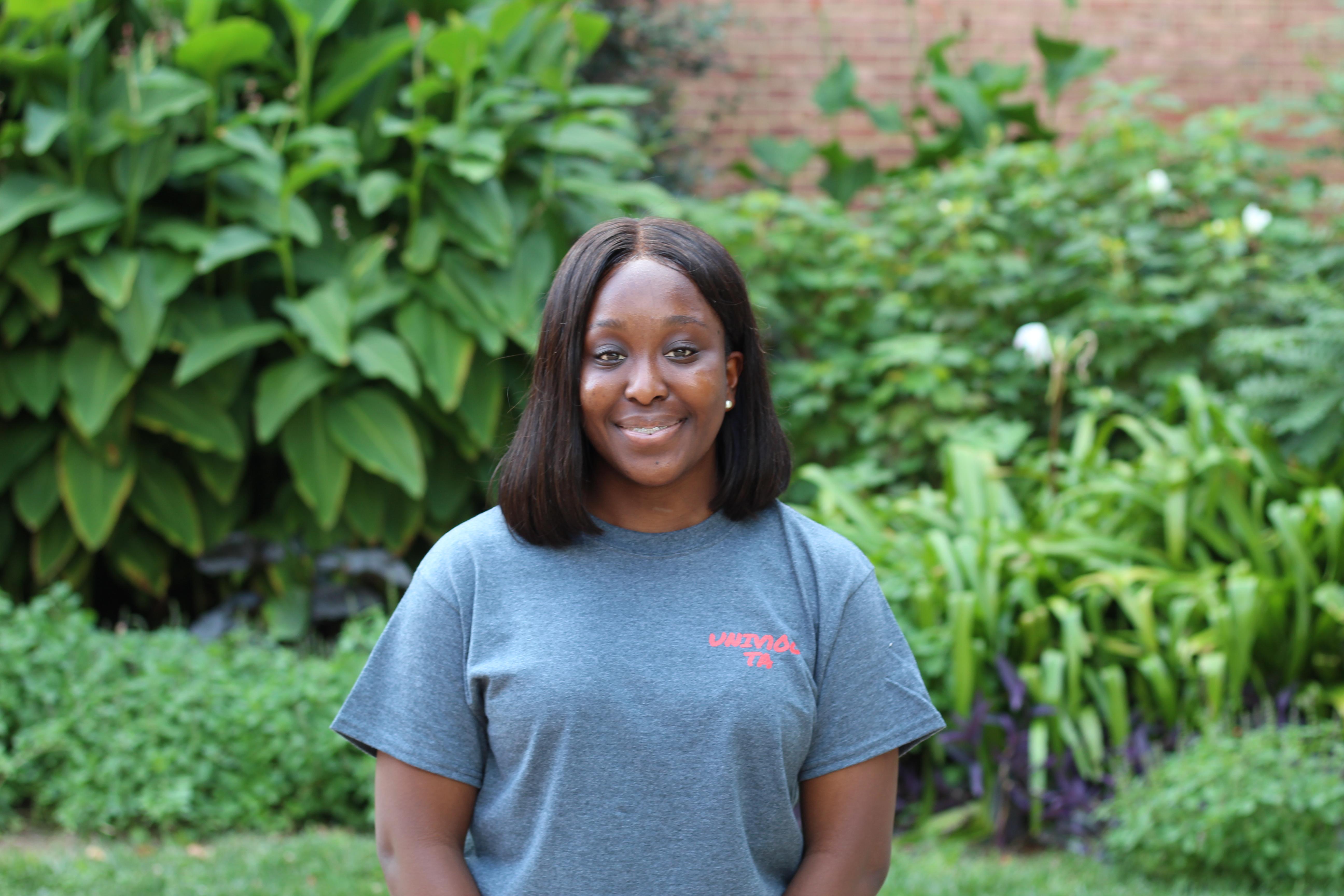 Omoleye Adeyemi
Returning UNIV100 Teaching Assistant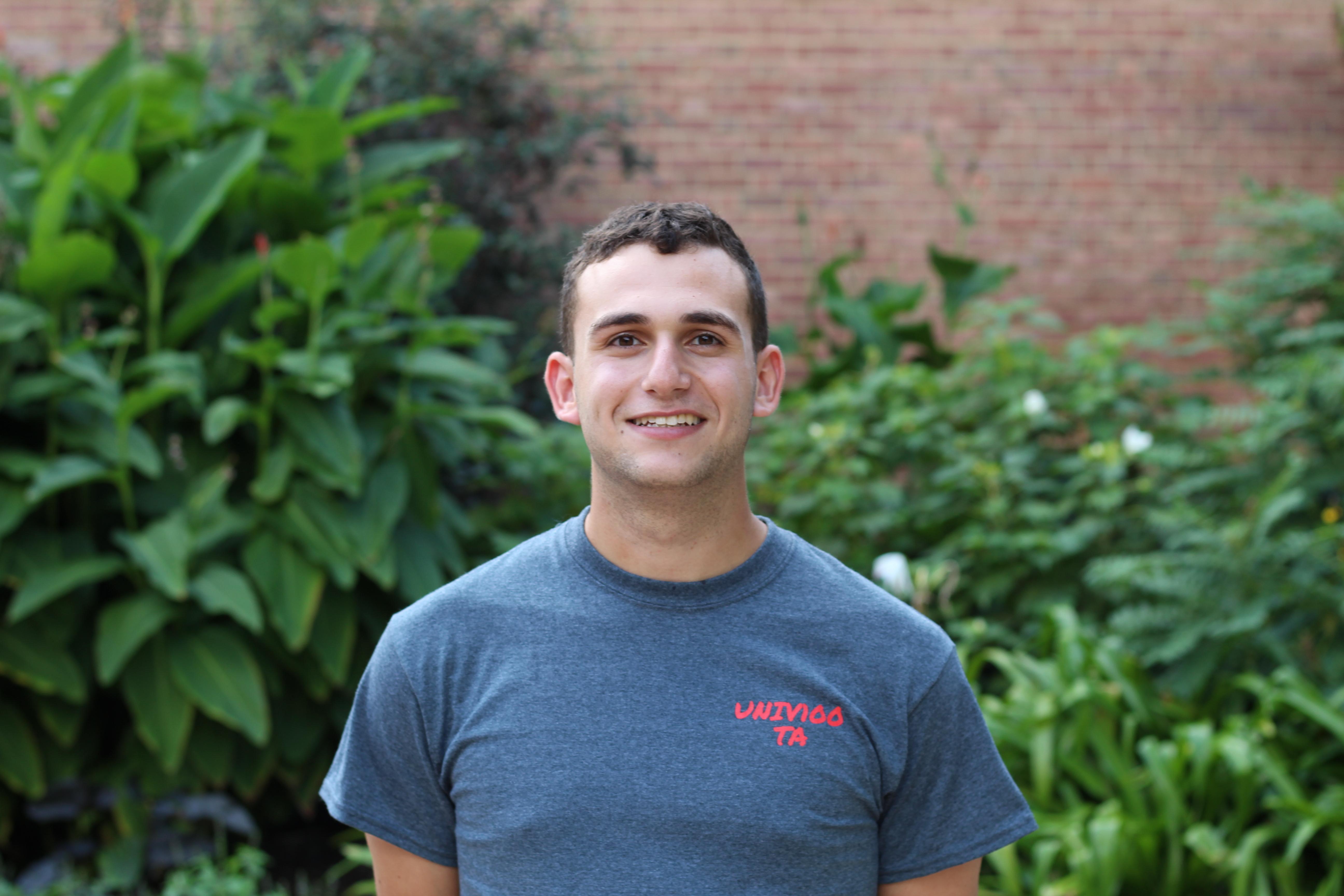 Jack Dacy
Returning UNIV100 Teaching Assistant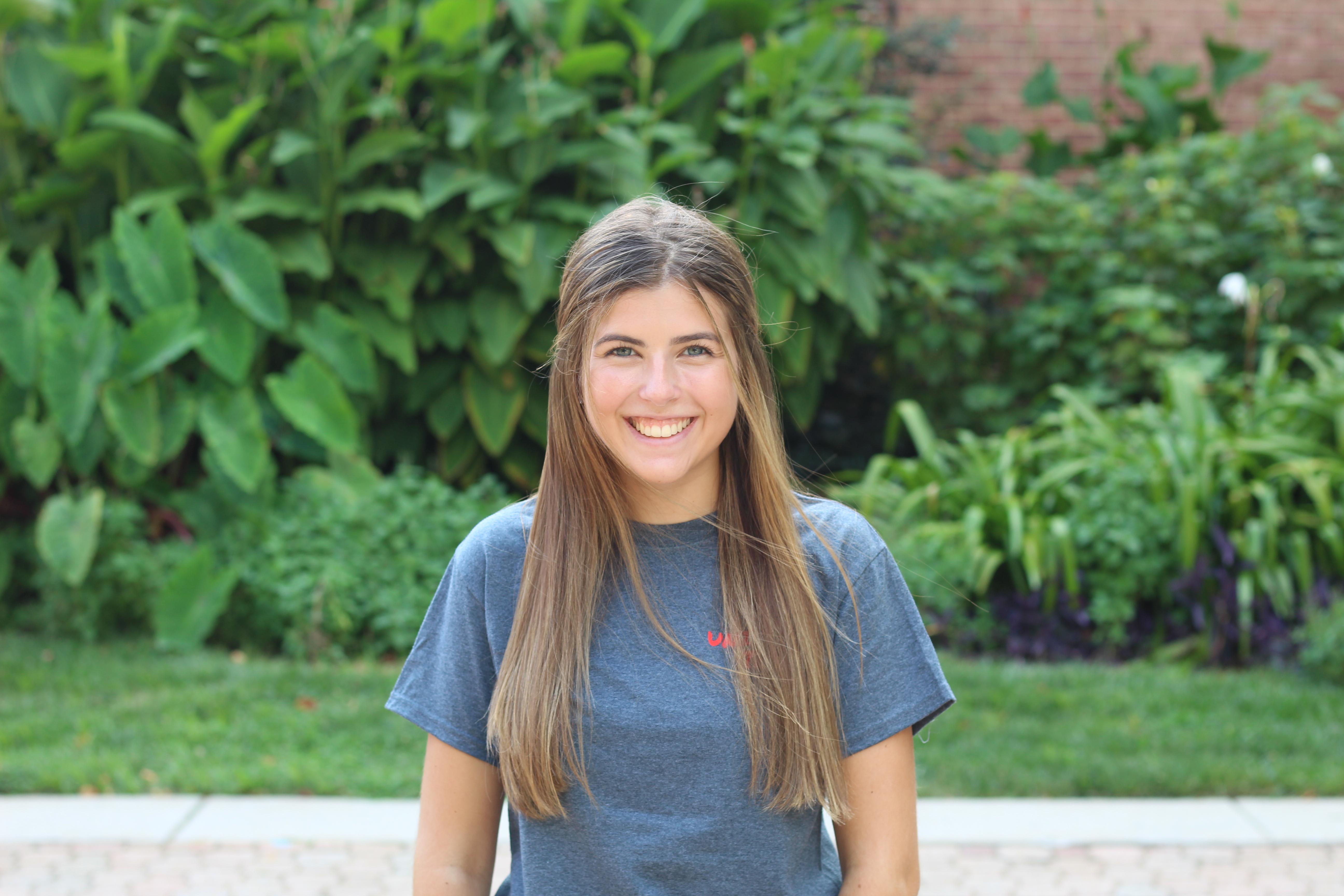 Lily Hagopian
Returning UNIV100 Teaching Assistant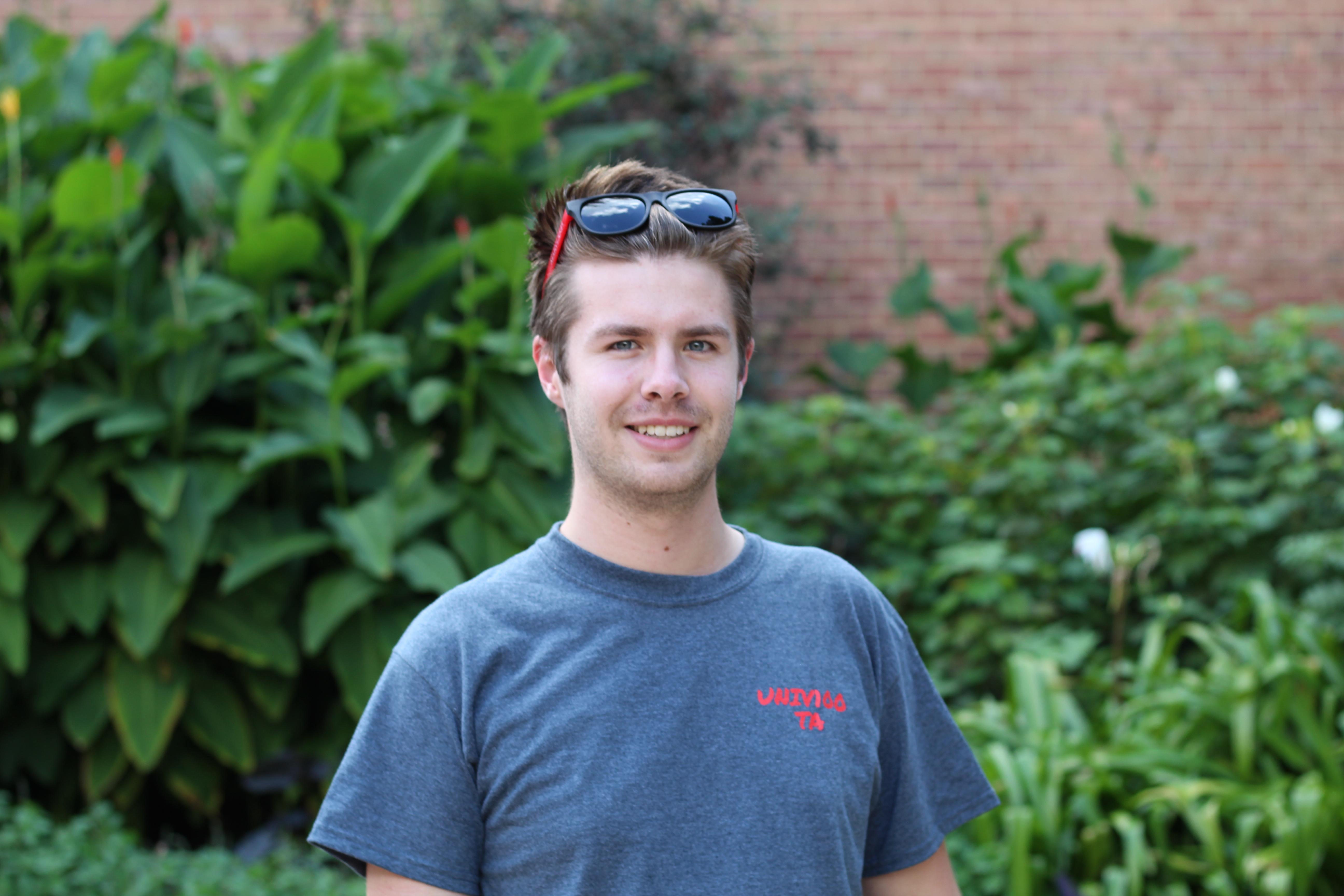 Jack Larcome
Returning UNIV100 Teaching Assistant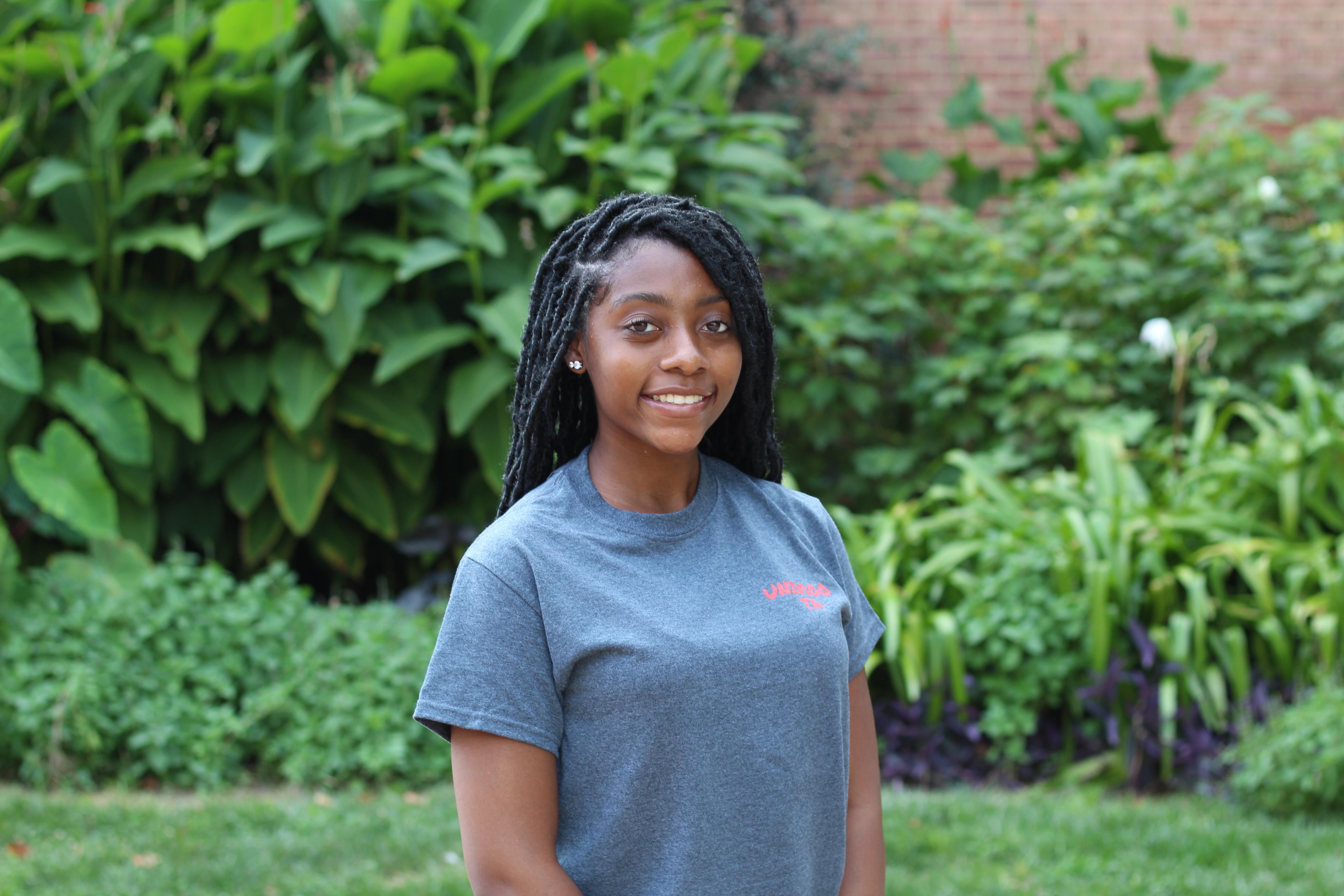 Naahdia Mundi
Returning UNIV100 Teaching Assistant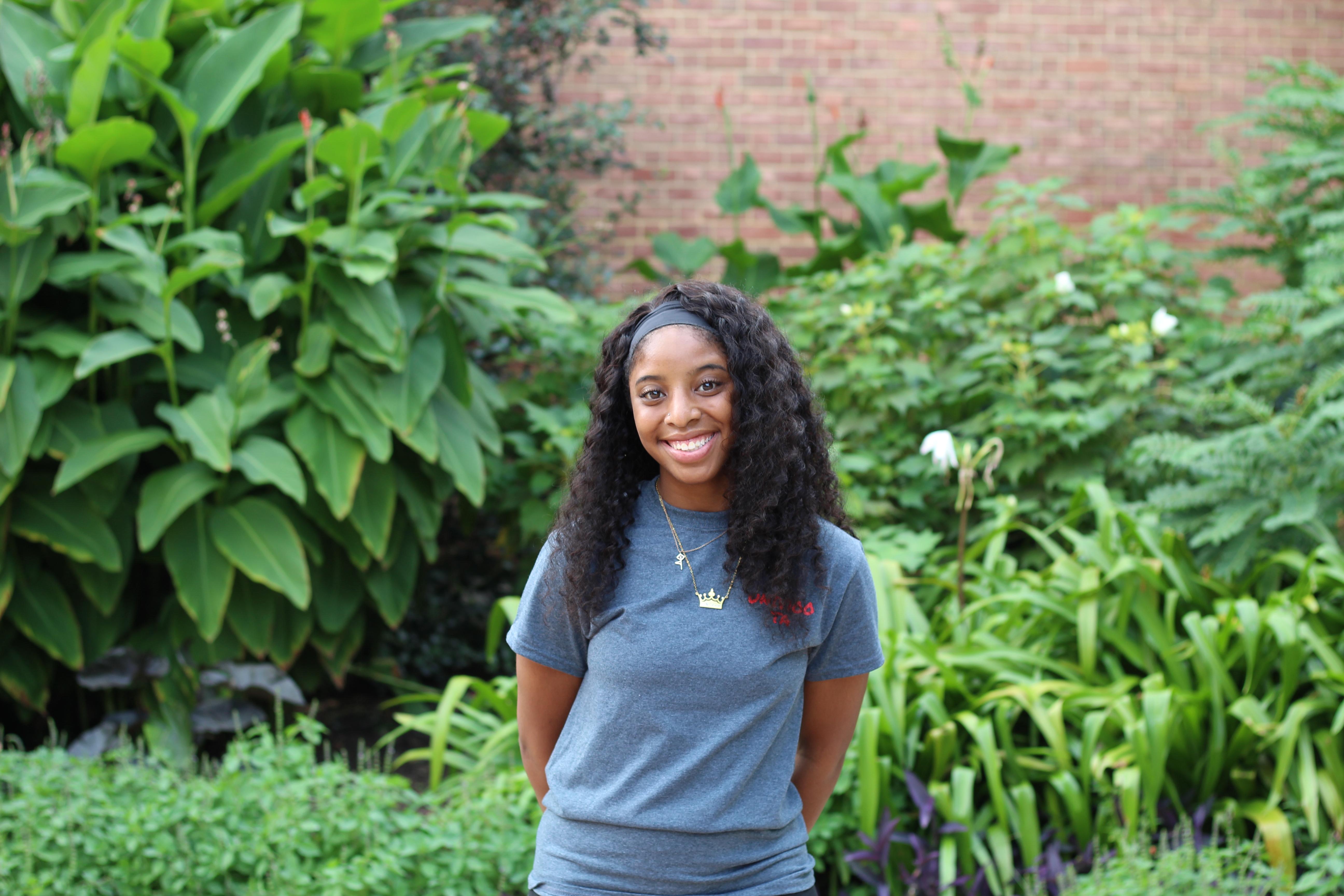 Nia West
Returning UNIV100 Teaching Assistant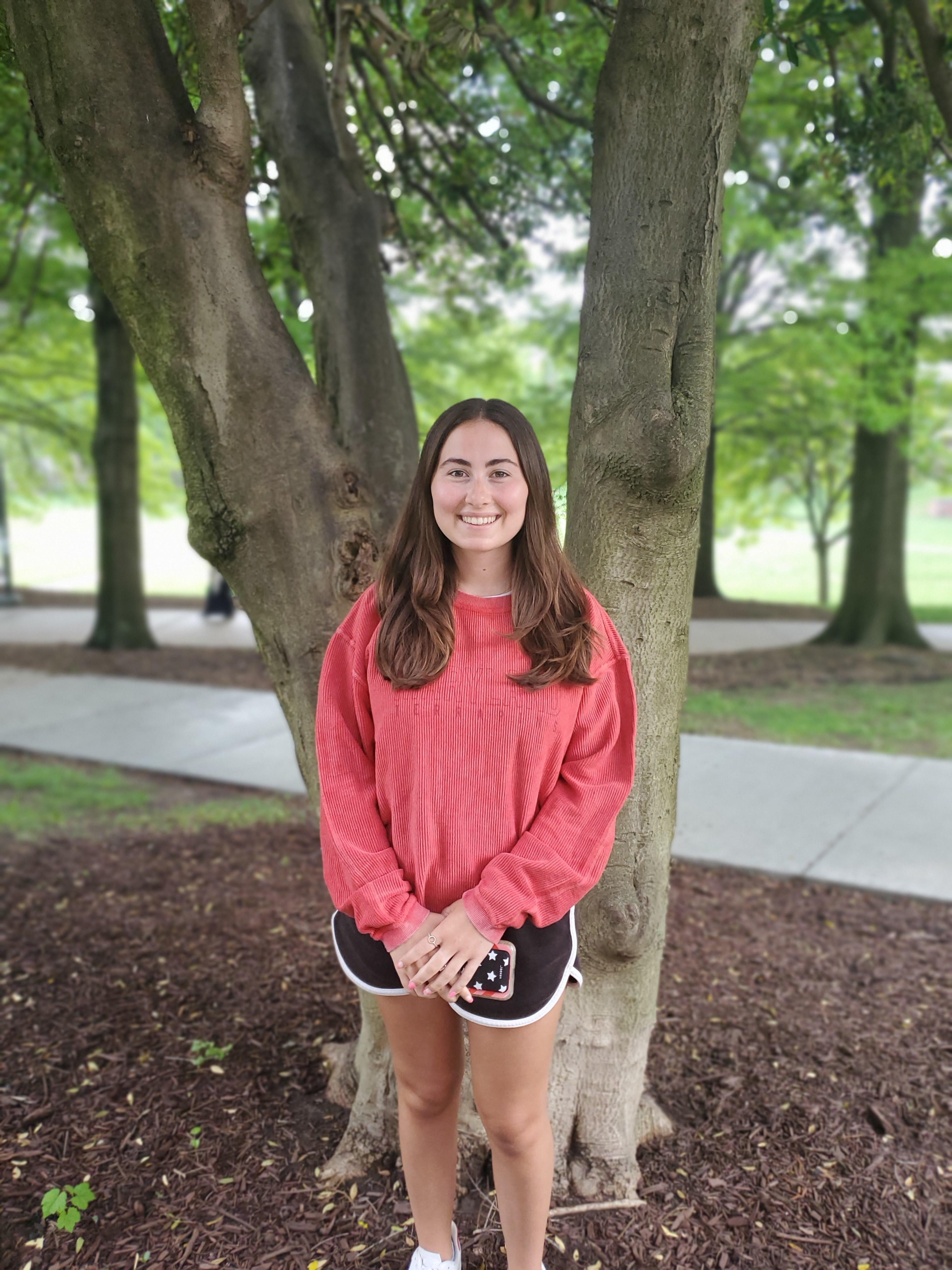 Dina Bash
UNIV100 Teaching Assistant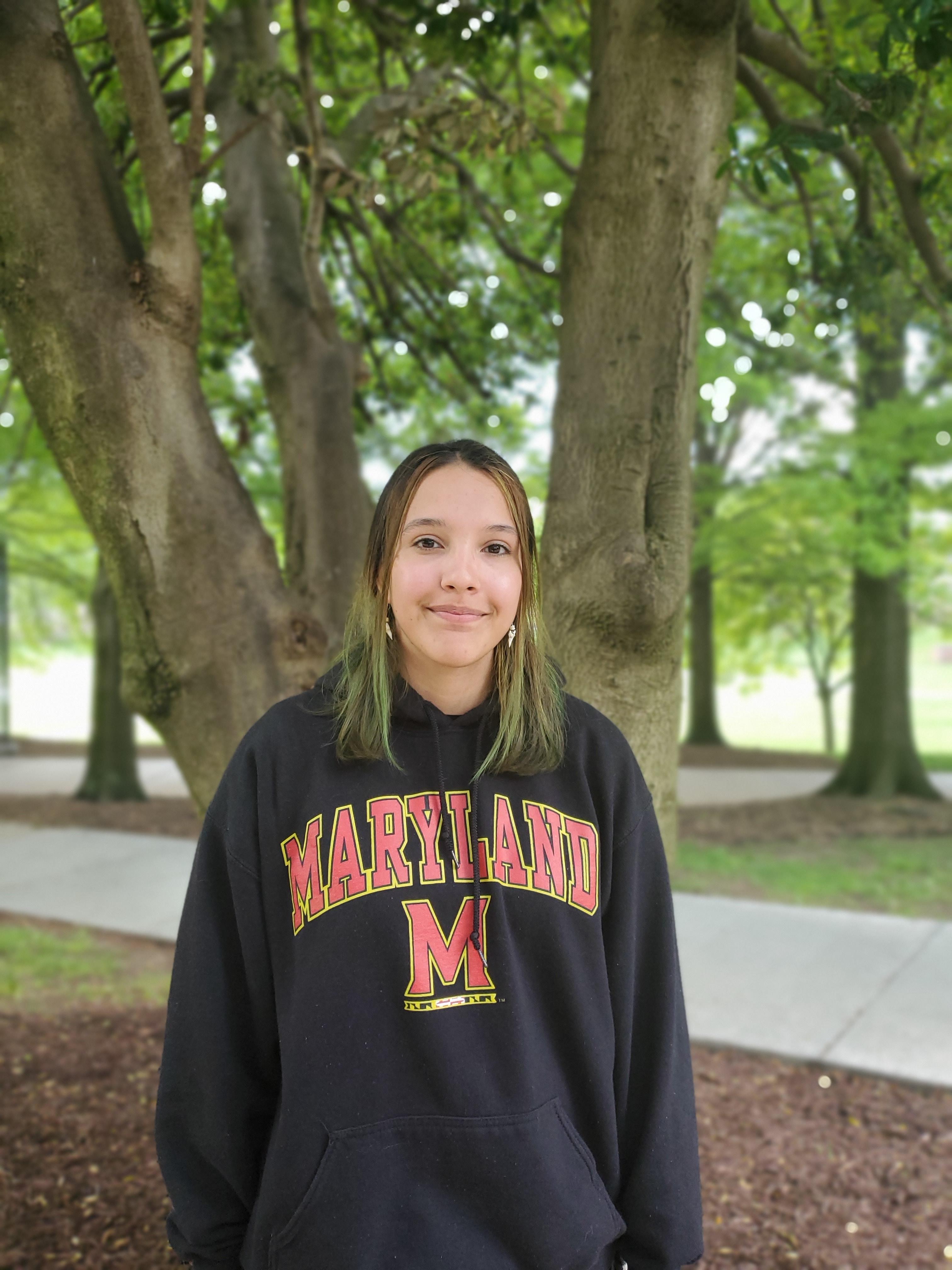 Katherin Sandoval Canales
UNIV100 Teaching Assistant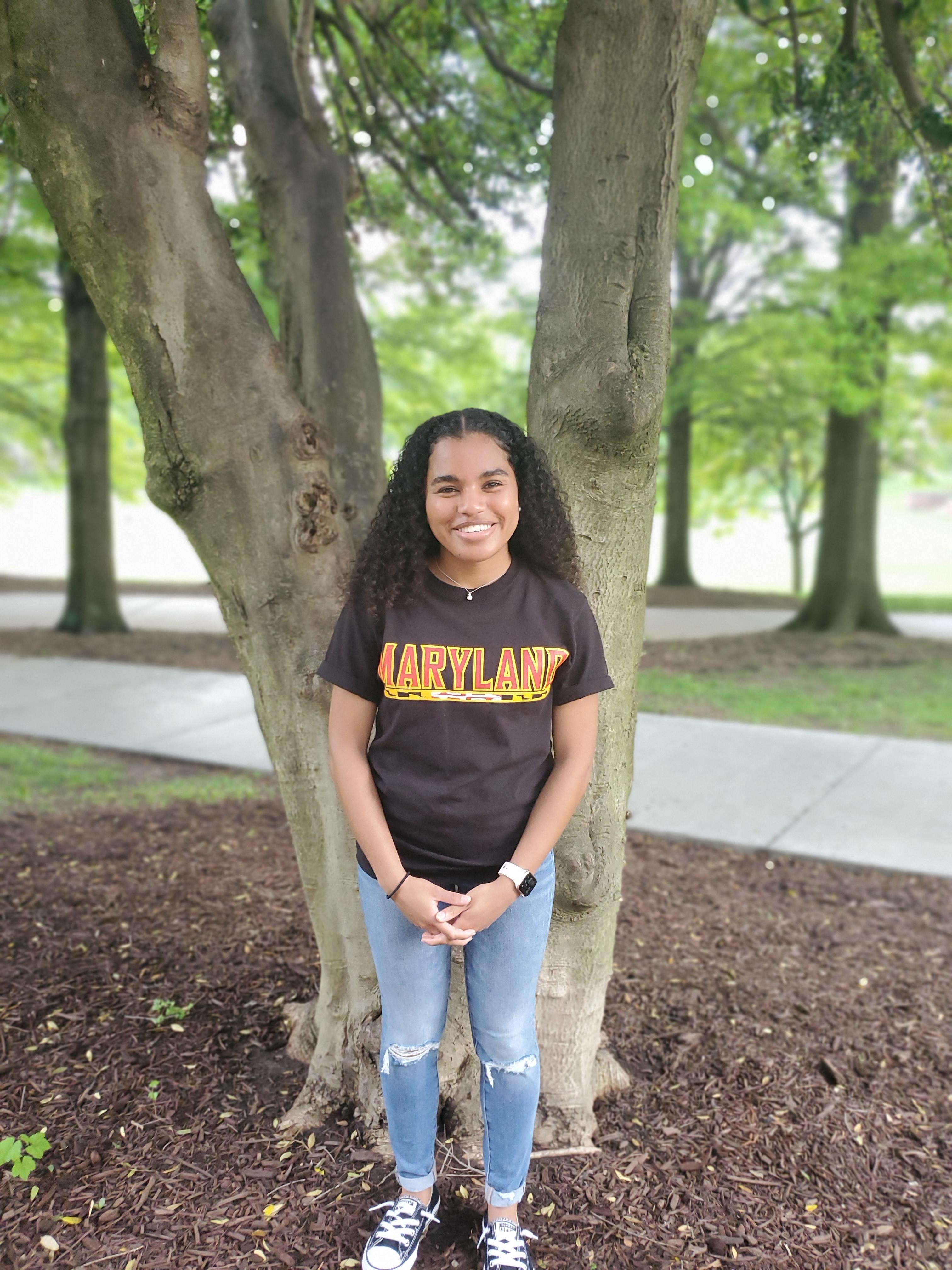 Nadia Coleman
UNIV100 Teaching Assistant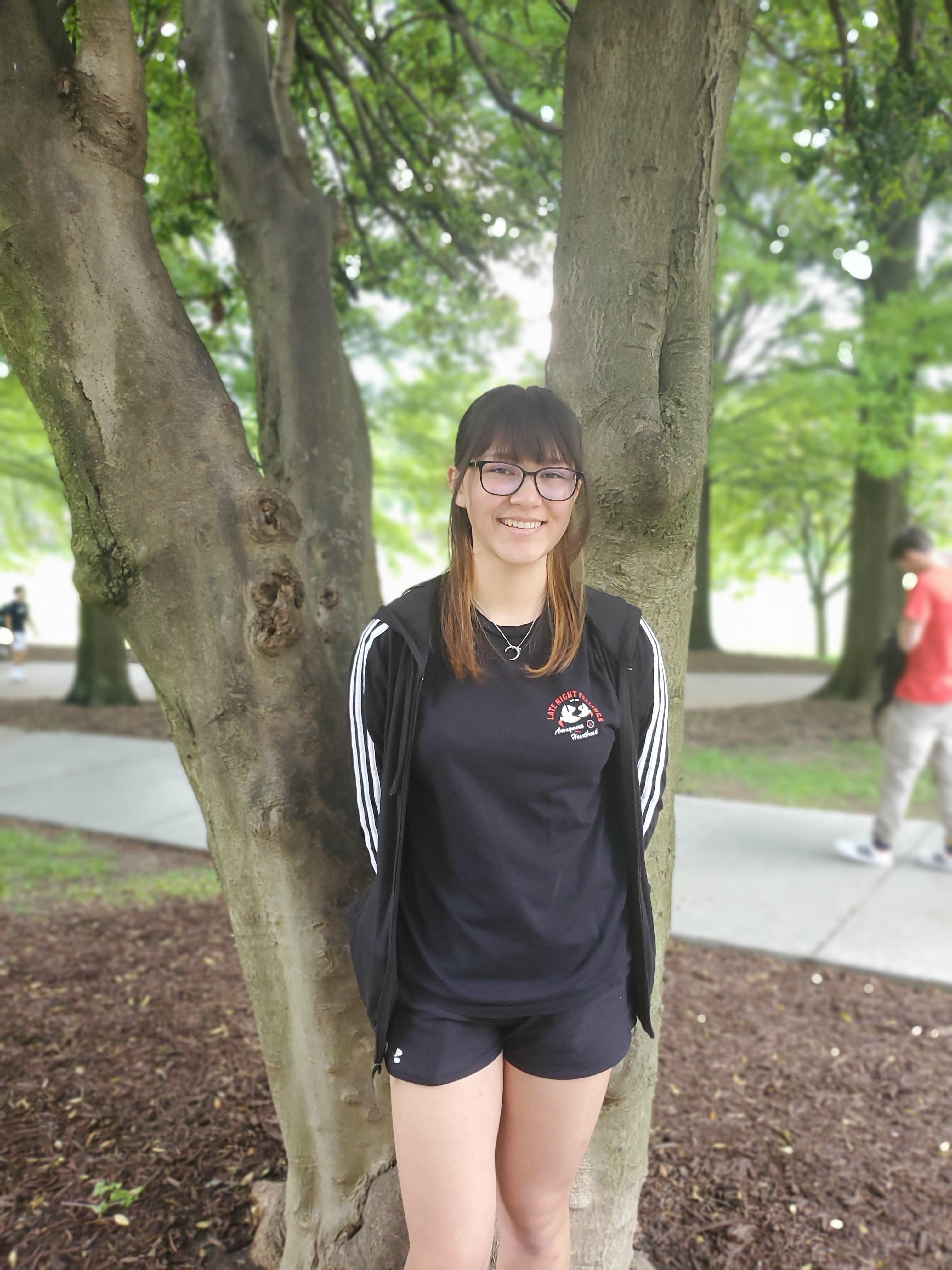 Fei Collins
UNIV100 Teaching Assistant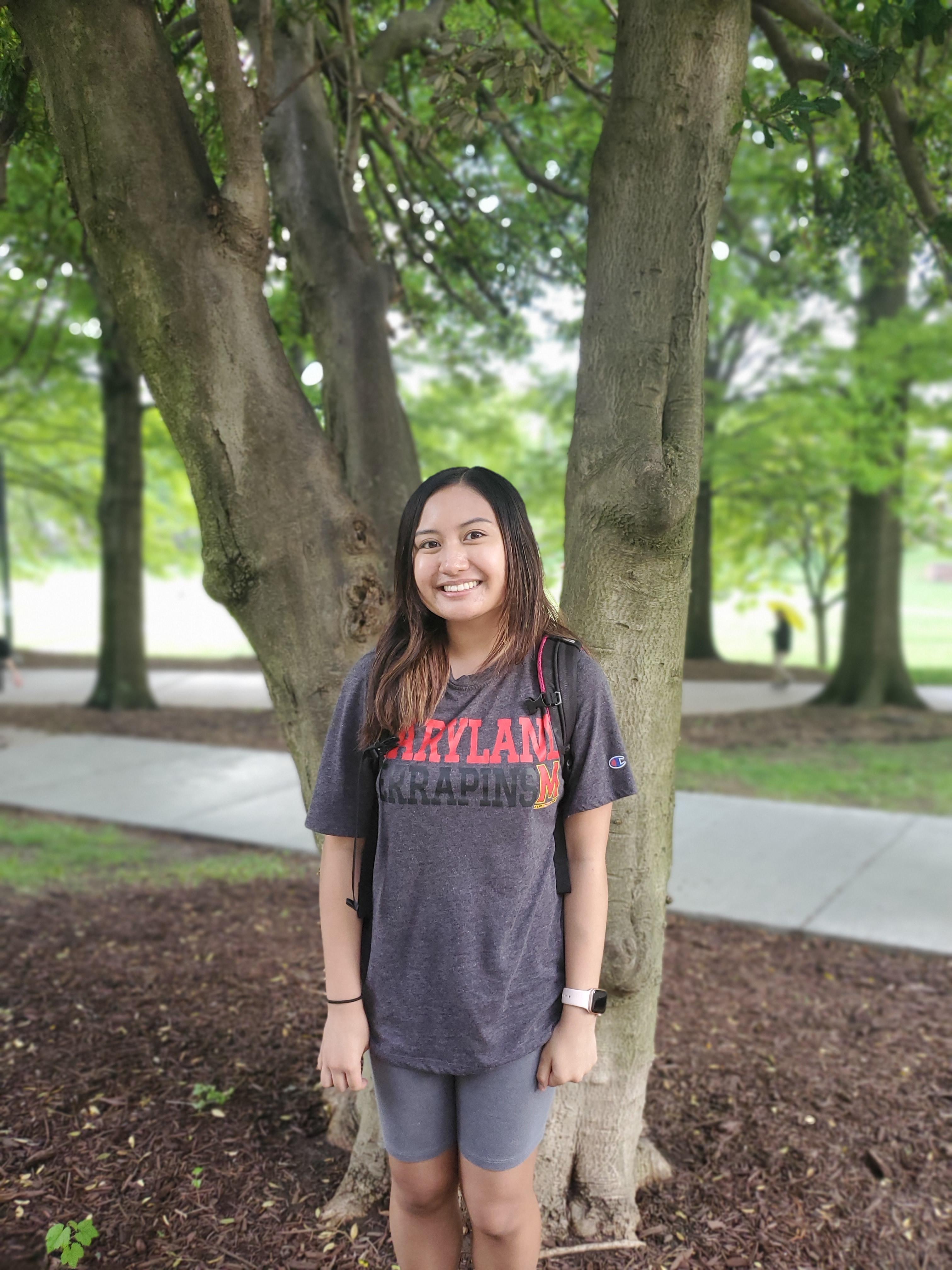 Angelie Dawang
UNIV100 Teaching Assistant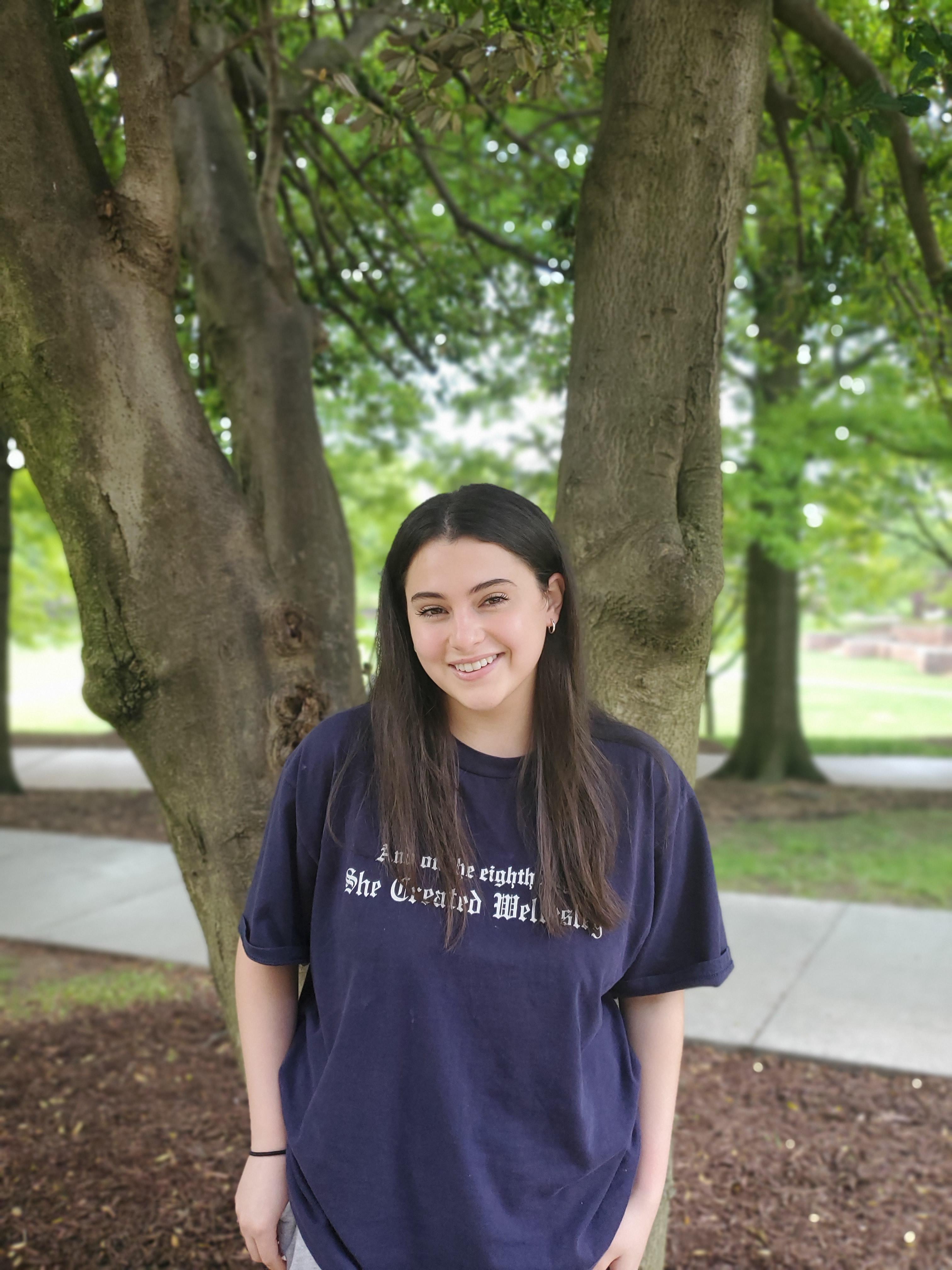 Jordan Gluzman
UNIV100 Teaching Assistant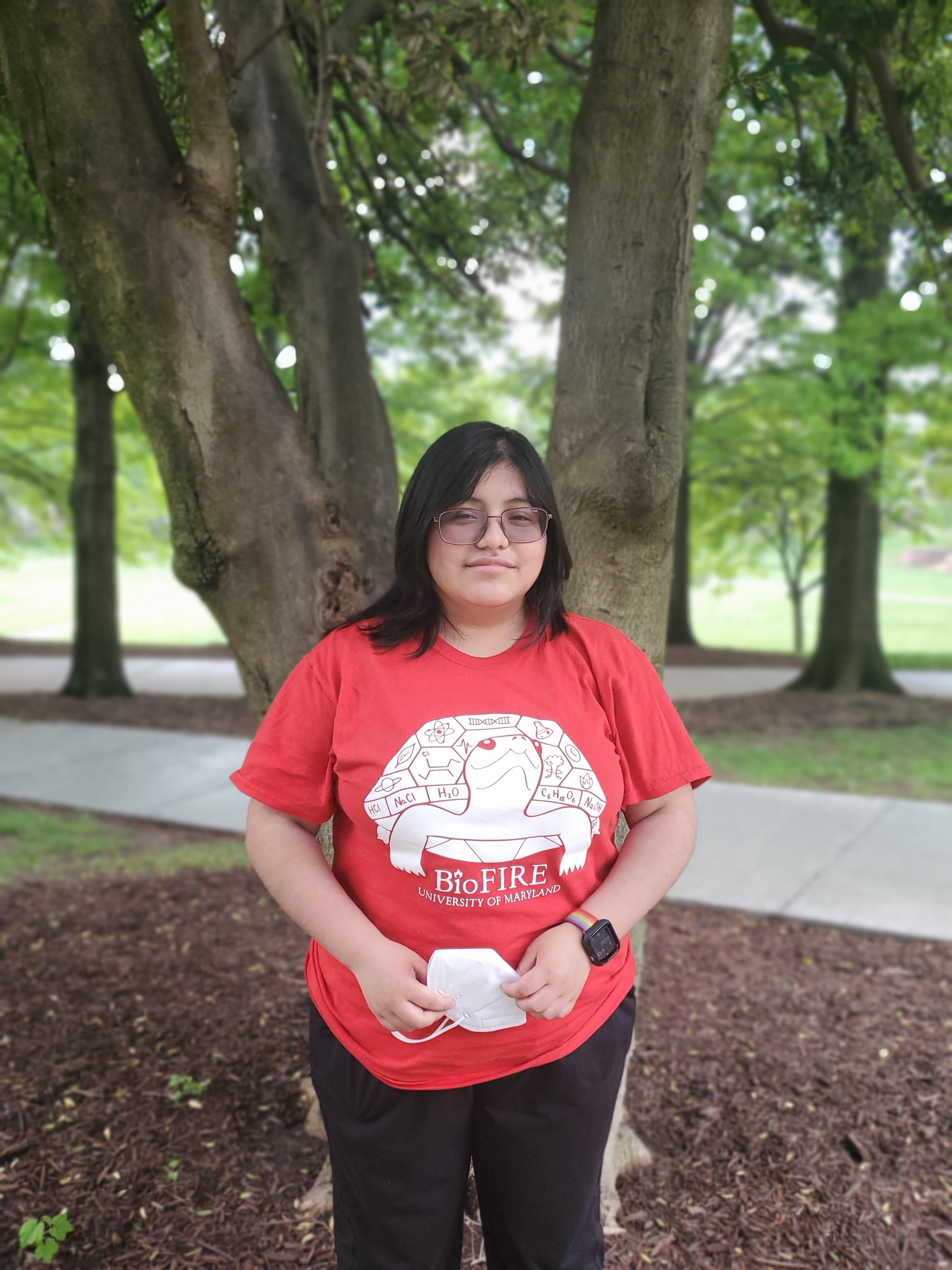 Jimena Alvarez Gonzalez
UNIV100 Teaching Assistant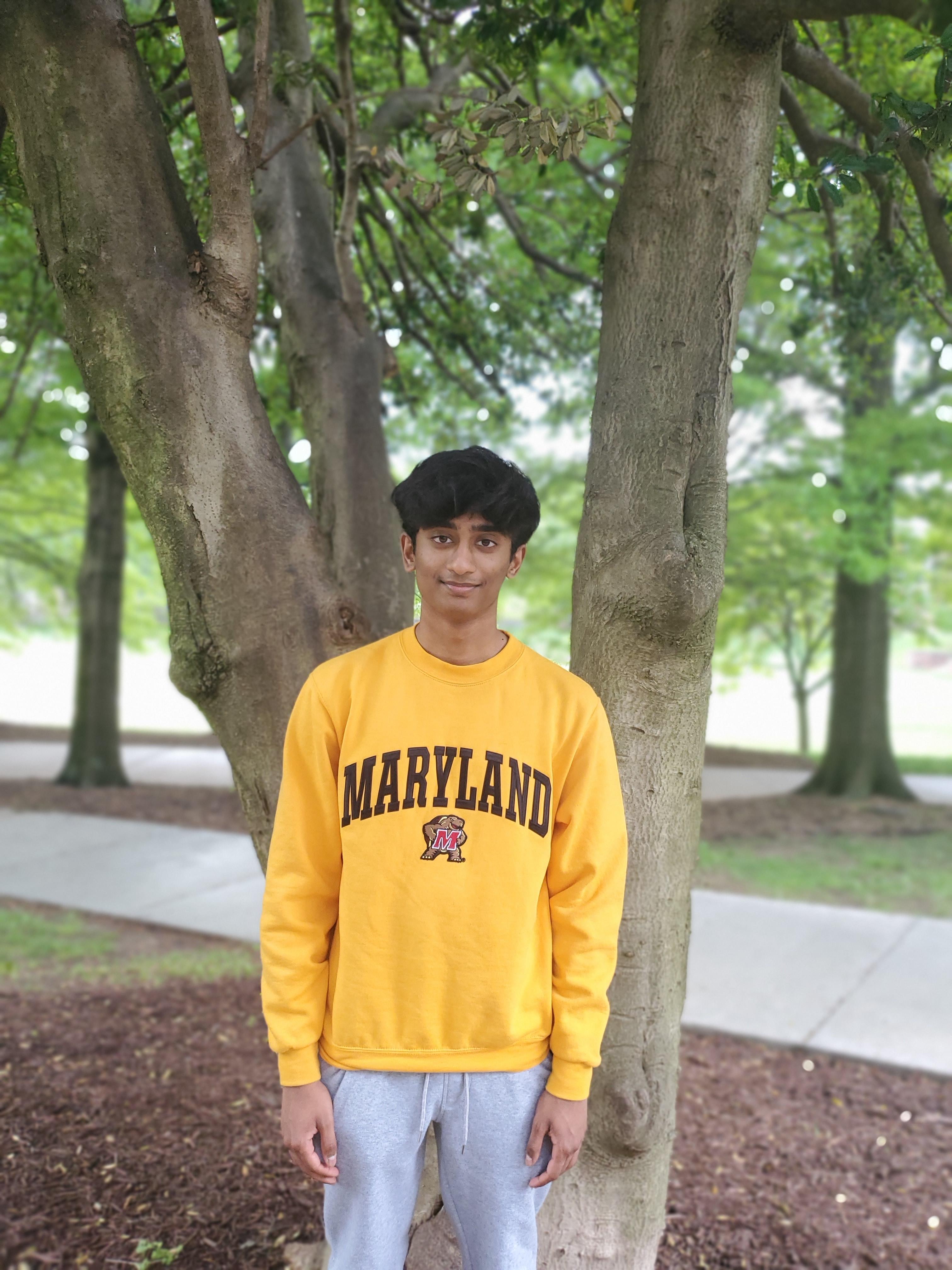 Adithya Gopinath
UNIV100 Teaching Assistant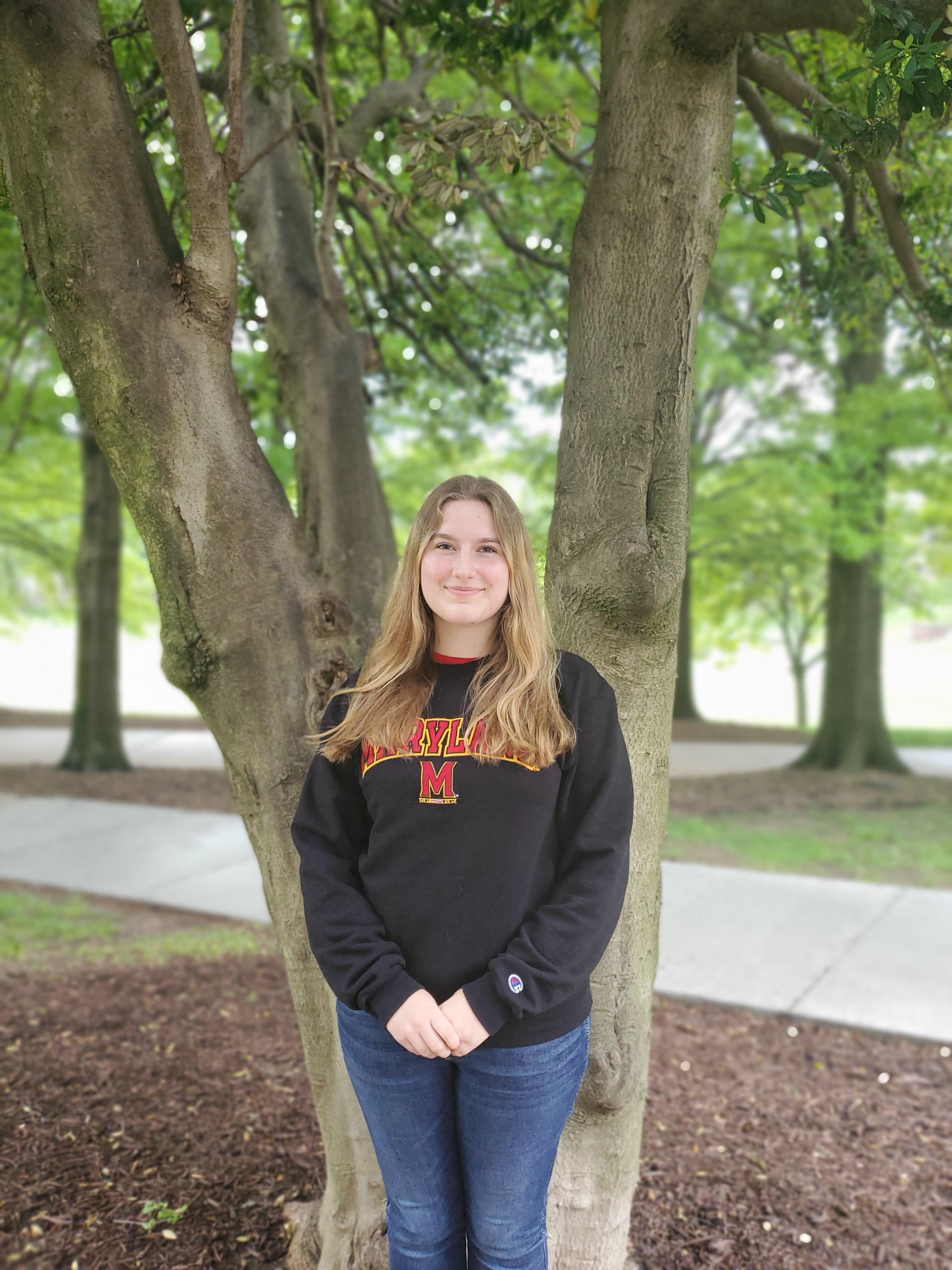 Kat Gorlenko
UNIV100 Teaching Assistant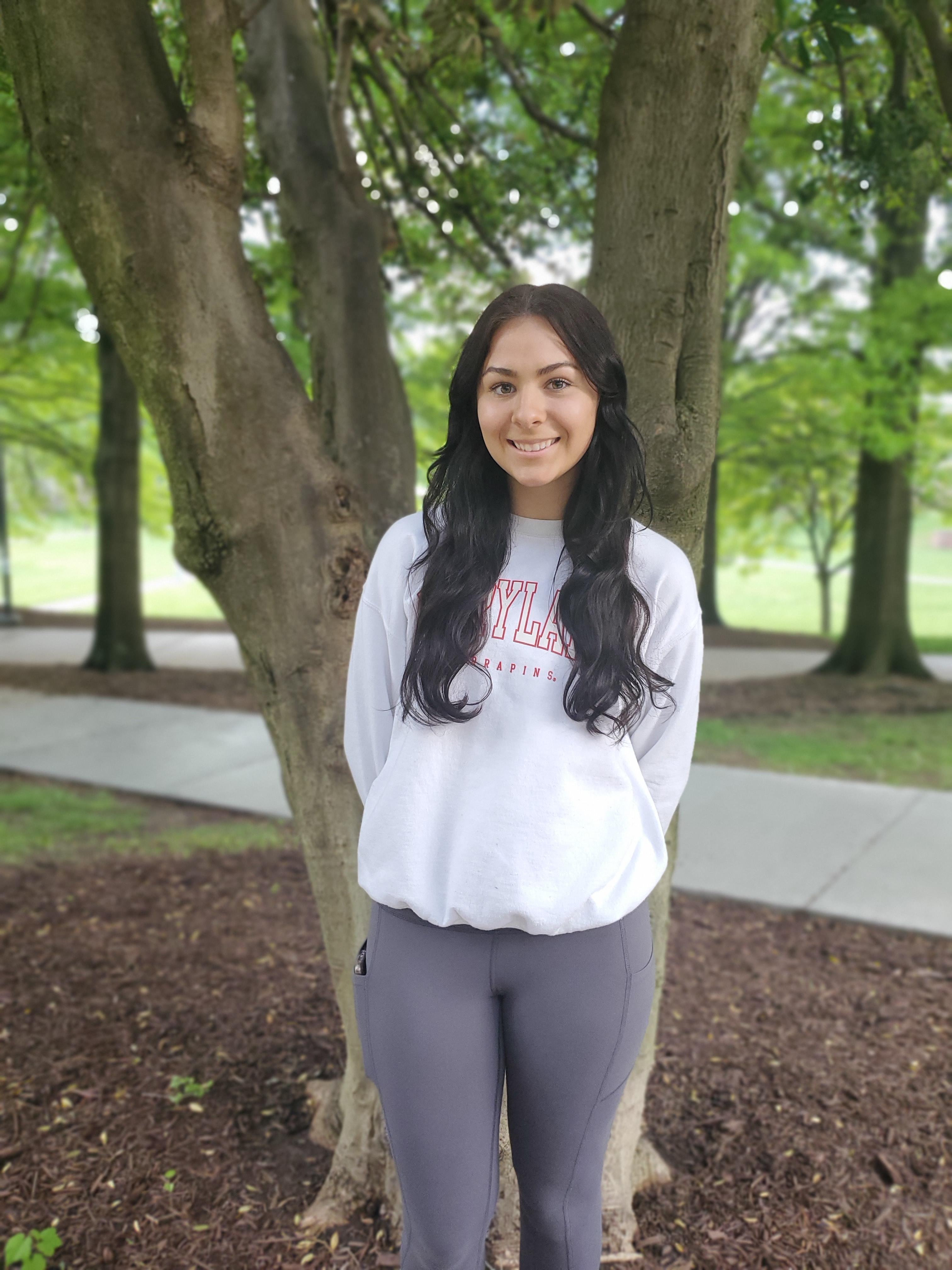 Kathryn Lawless
UNIV100 Teaching Assistant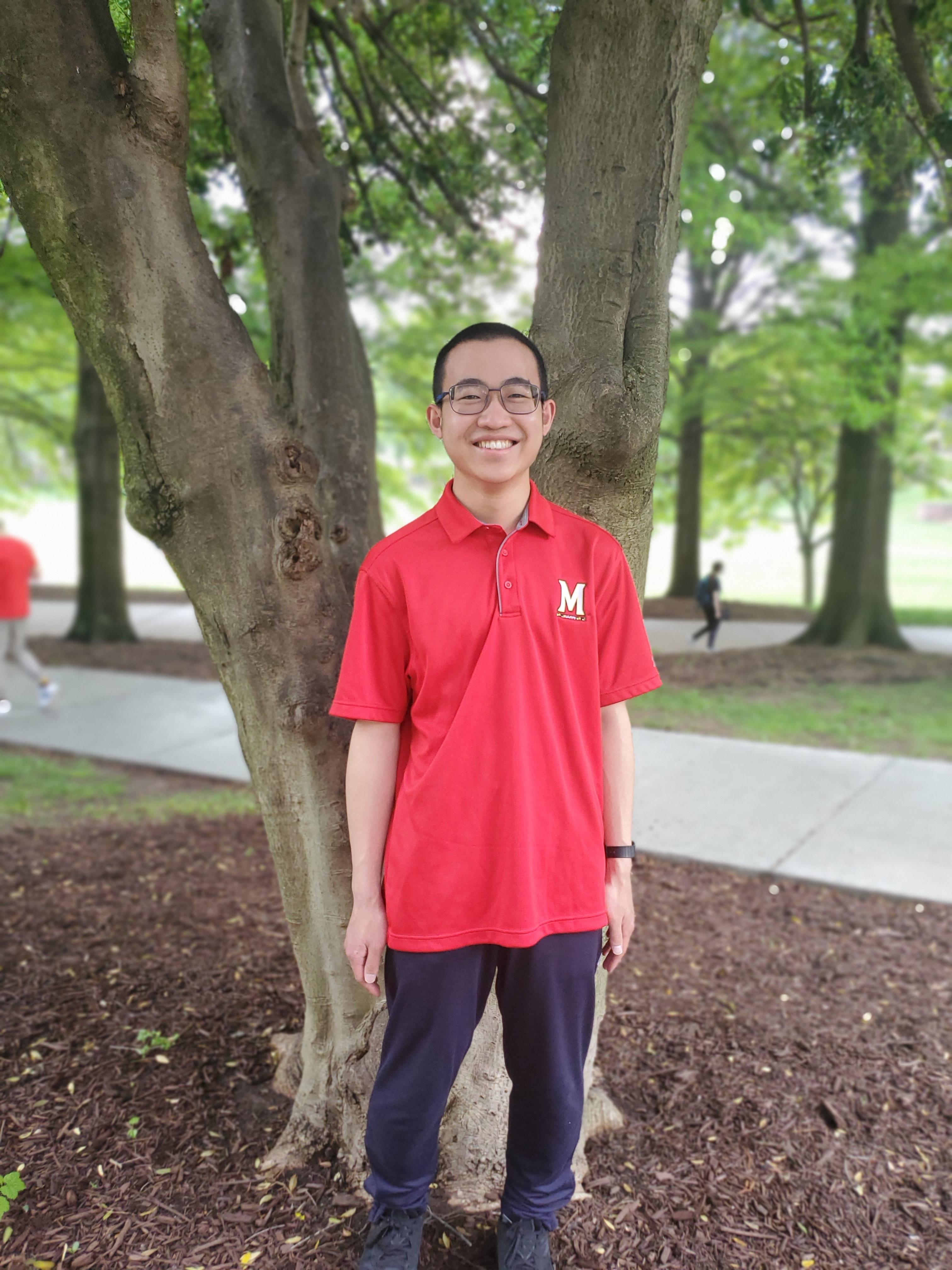 Arthur Liao
UNIV100 Teaching Assistant 
Jaime Lu
UNIV100 Teaching Assistant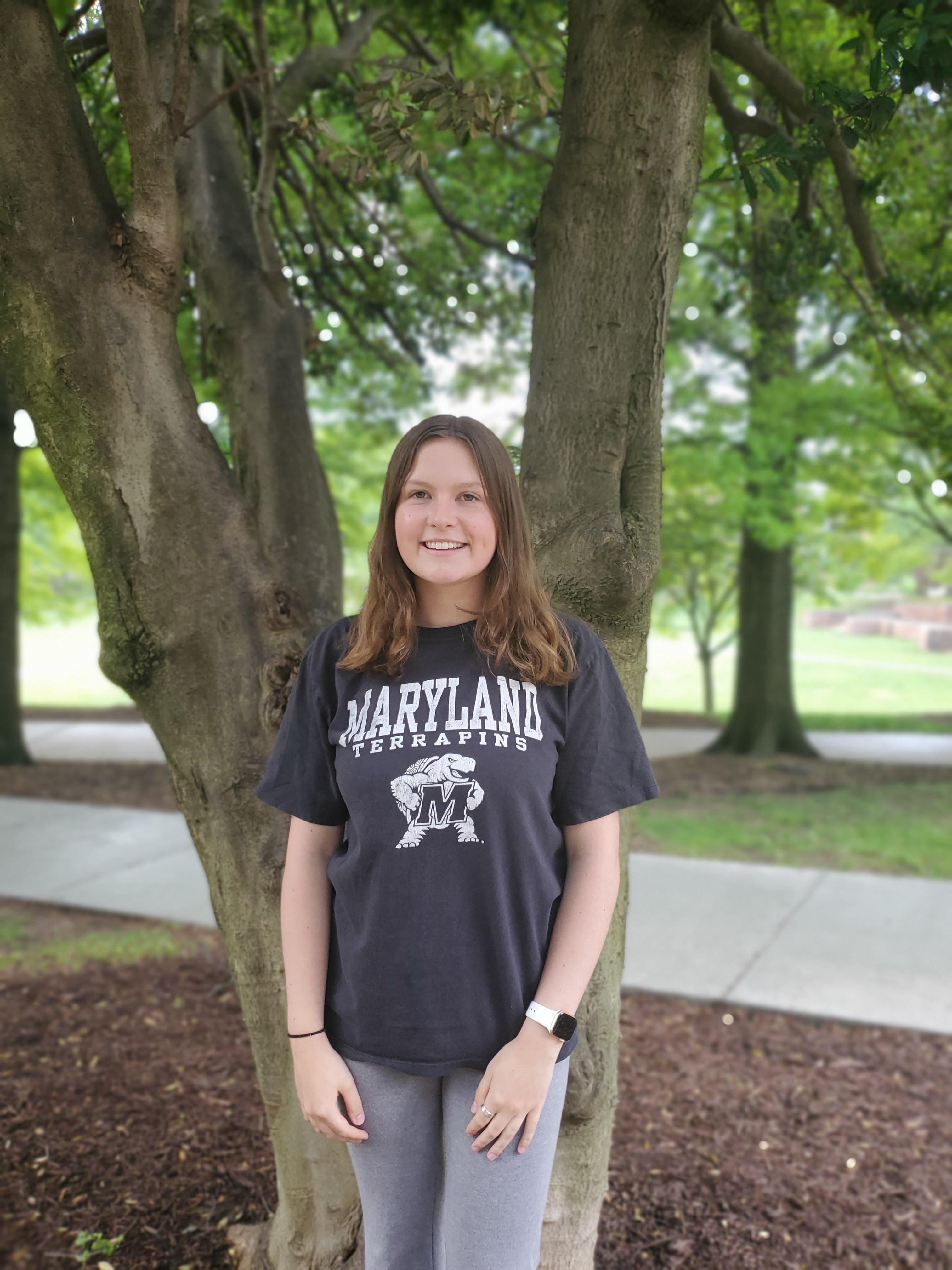 Jenna Mingo
UNIV100 Teaching Assistant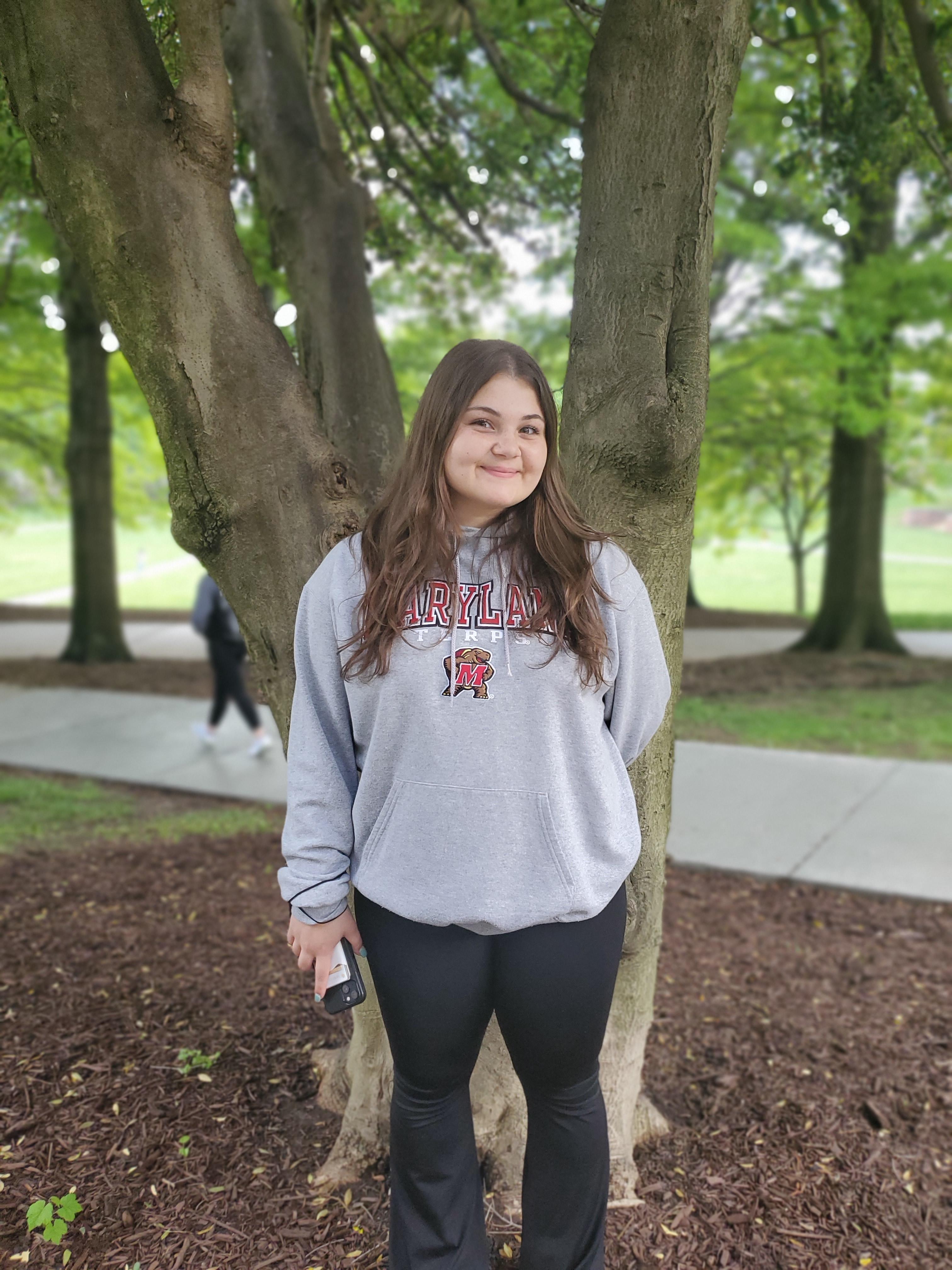 Alyssa Orlando
UNIV100 Teaching Assistant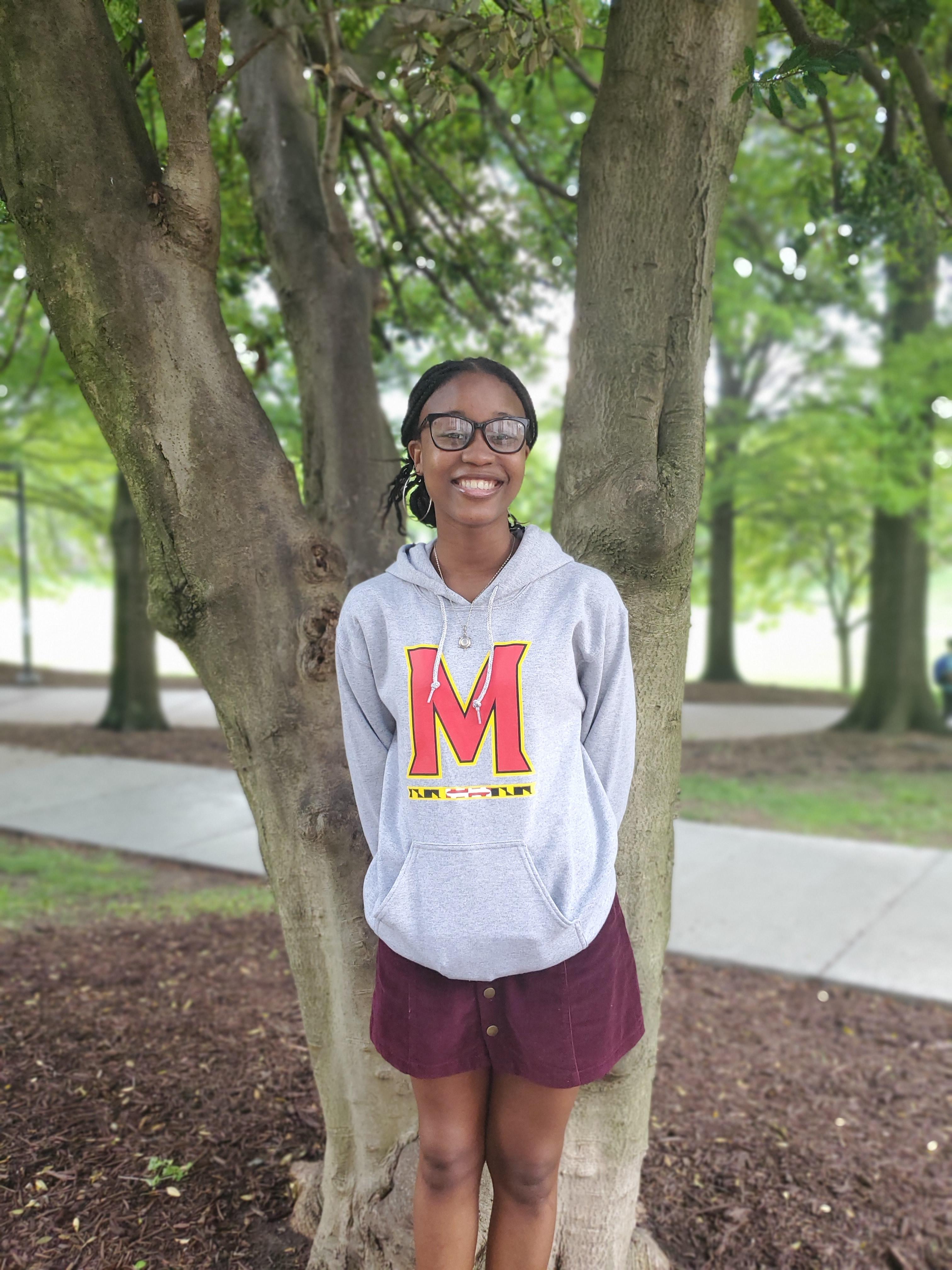 Esohe Temiloluwa Owie
UNIV100 Teaching Assistant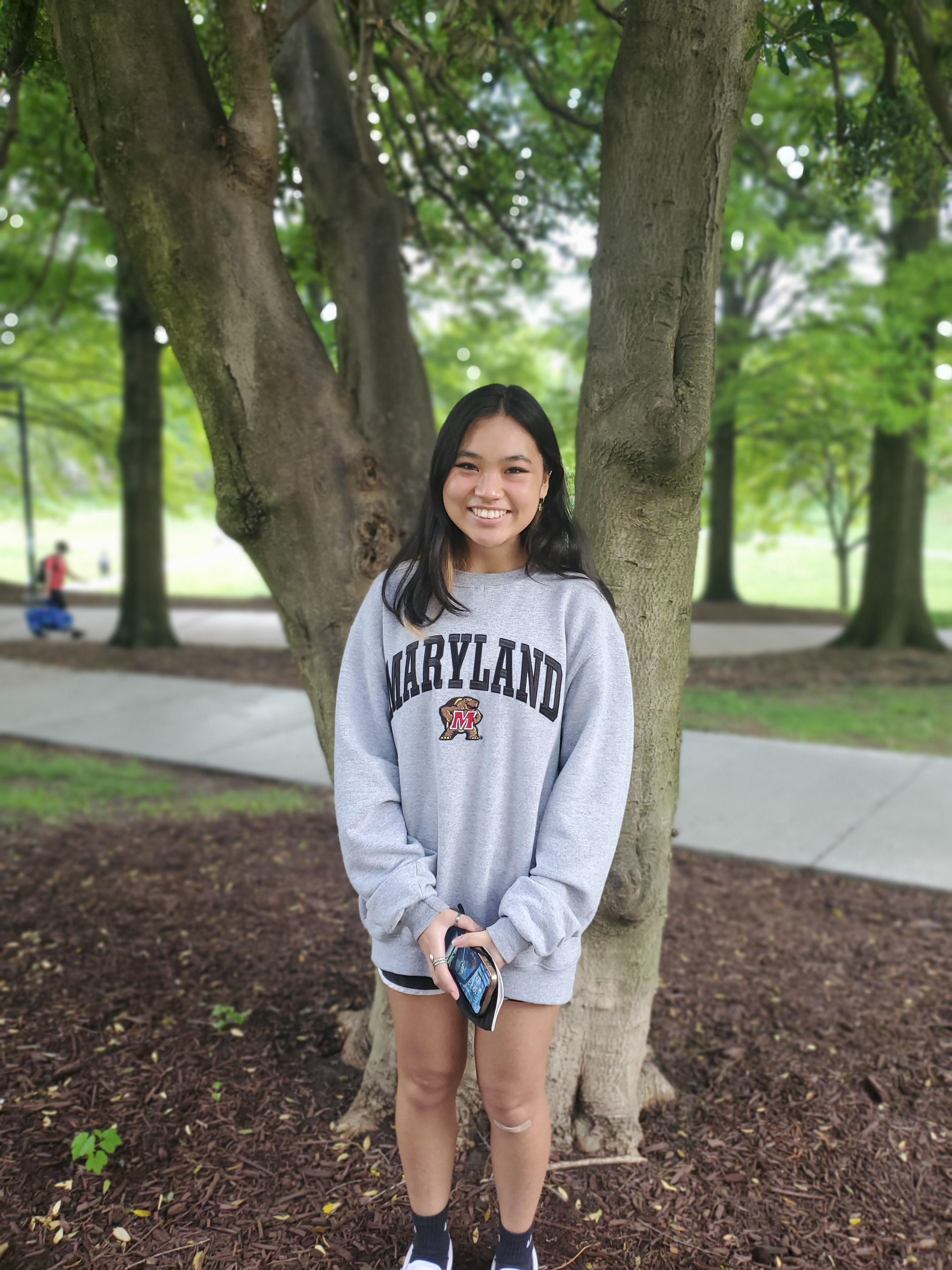 Maliyah Reyes
UNIV100 Teaching Assistant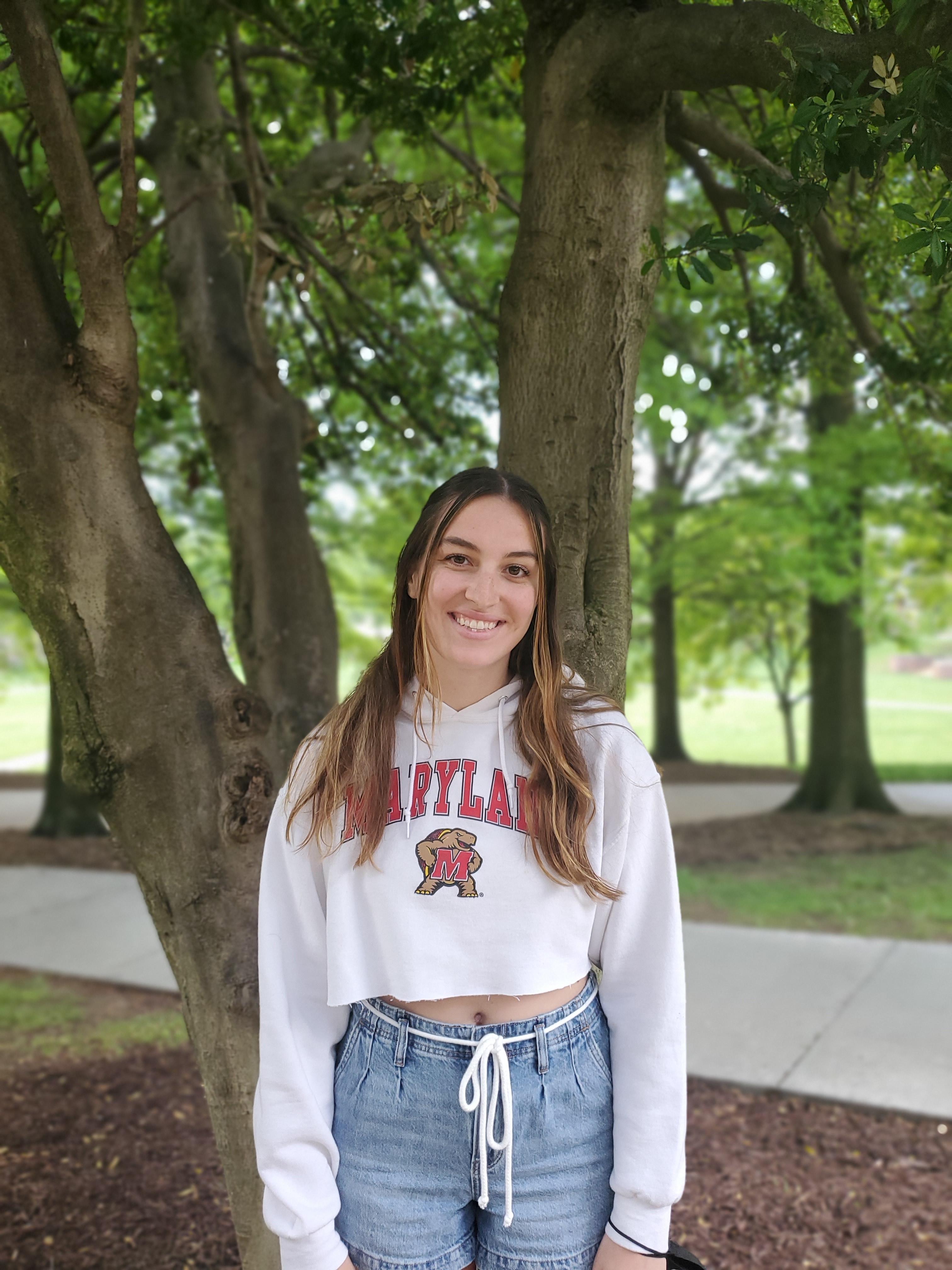 Elena Savikas
UNIV100 Teaching Assistant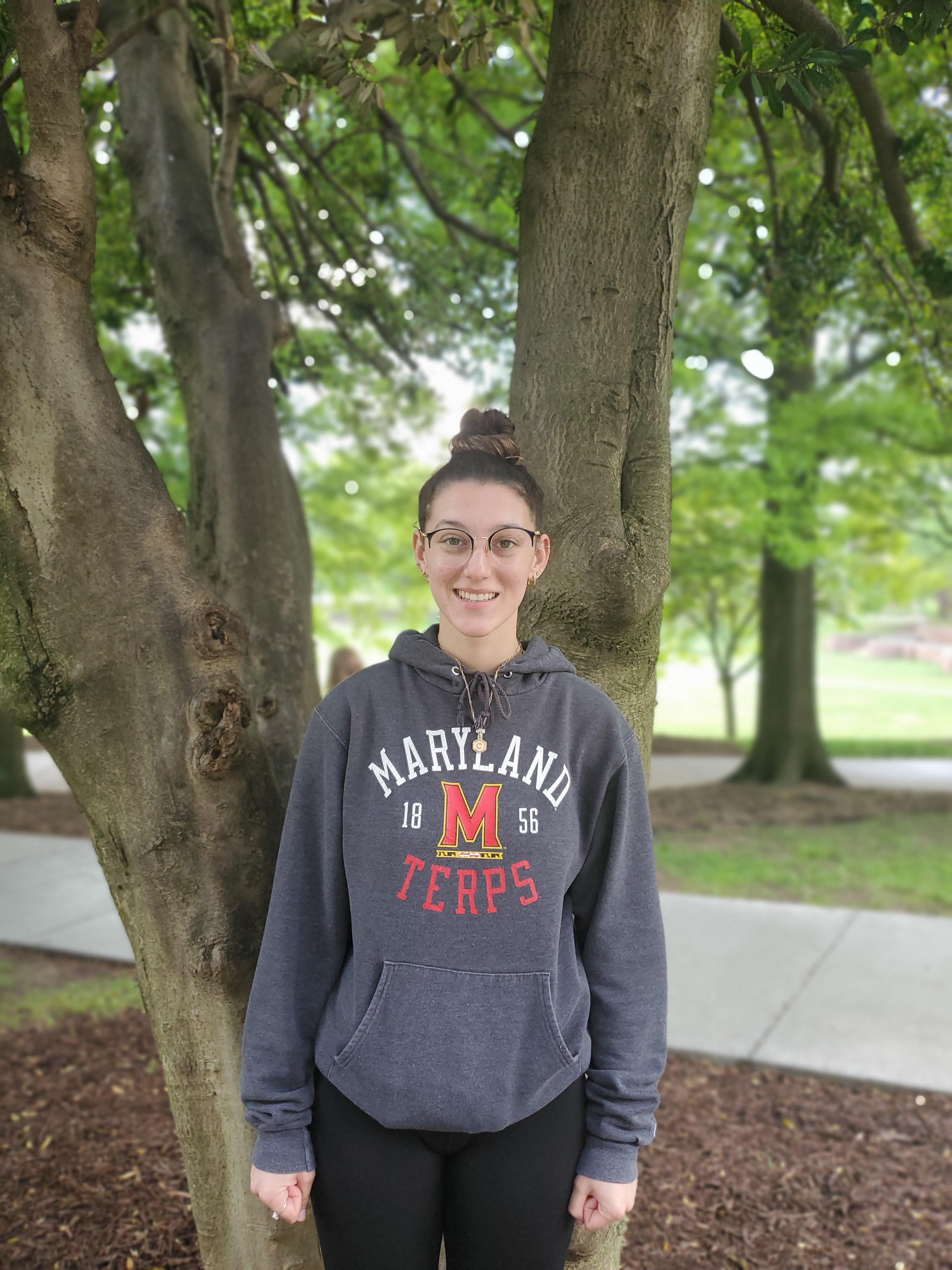 Cara Shank
UNIV100 Teaching Assistant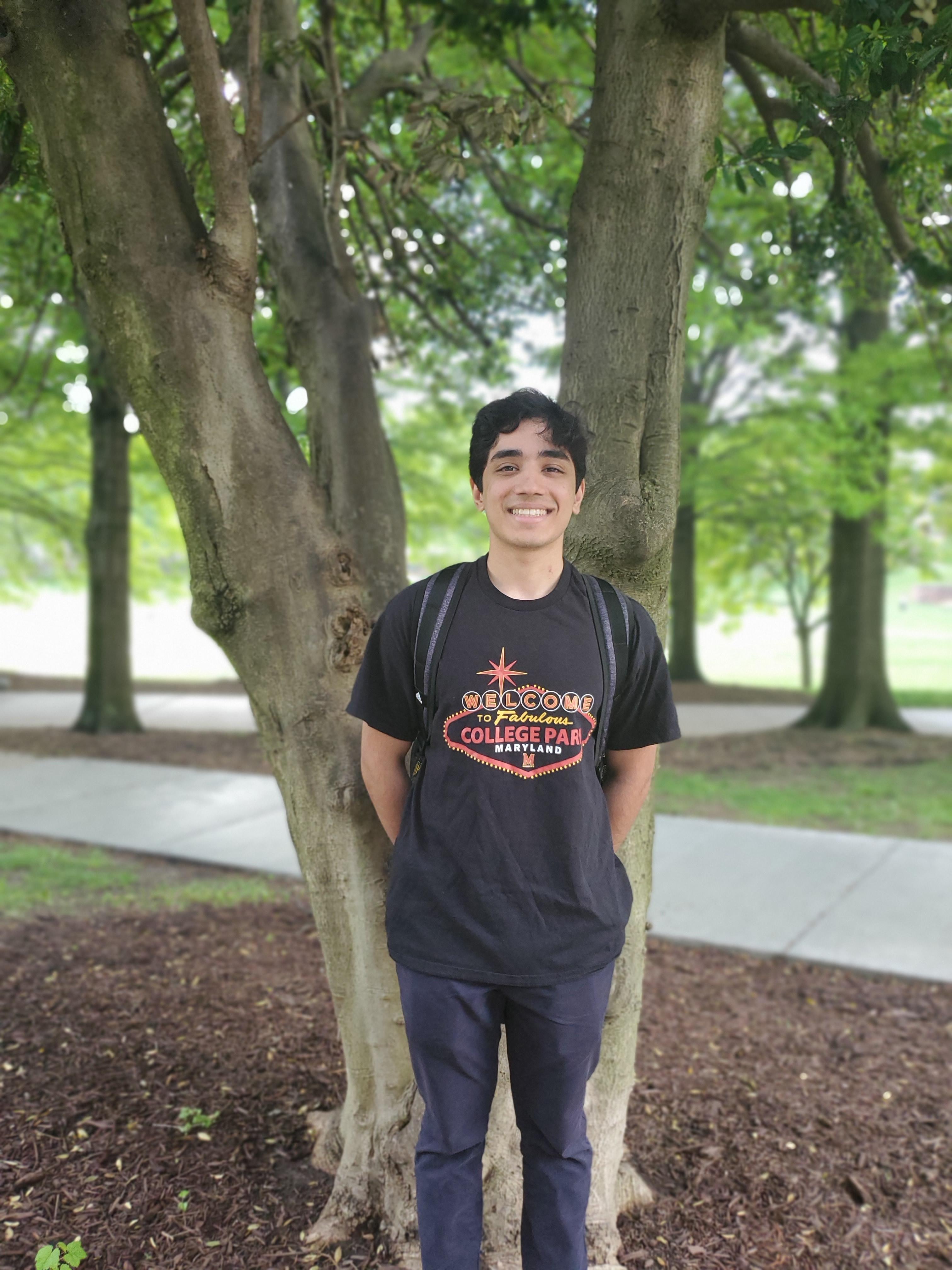 Eashan Sridhar
UNIV100 Teaching Assistant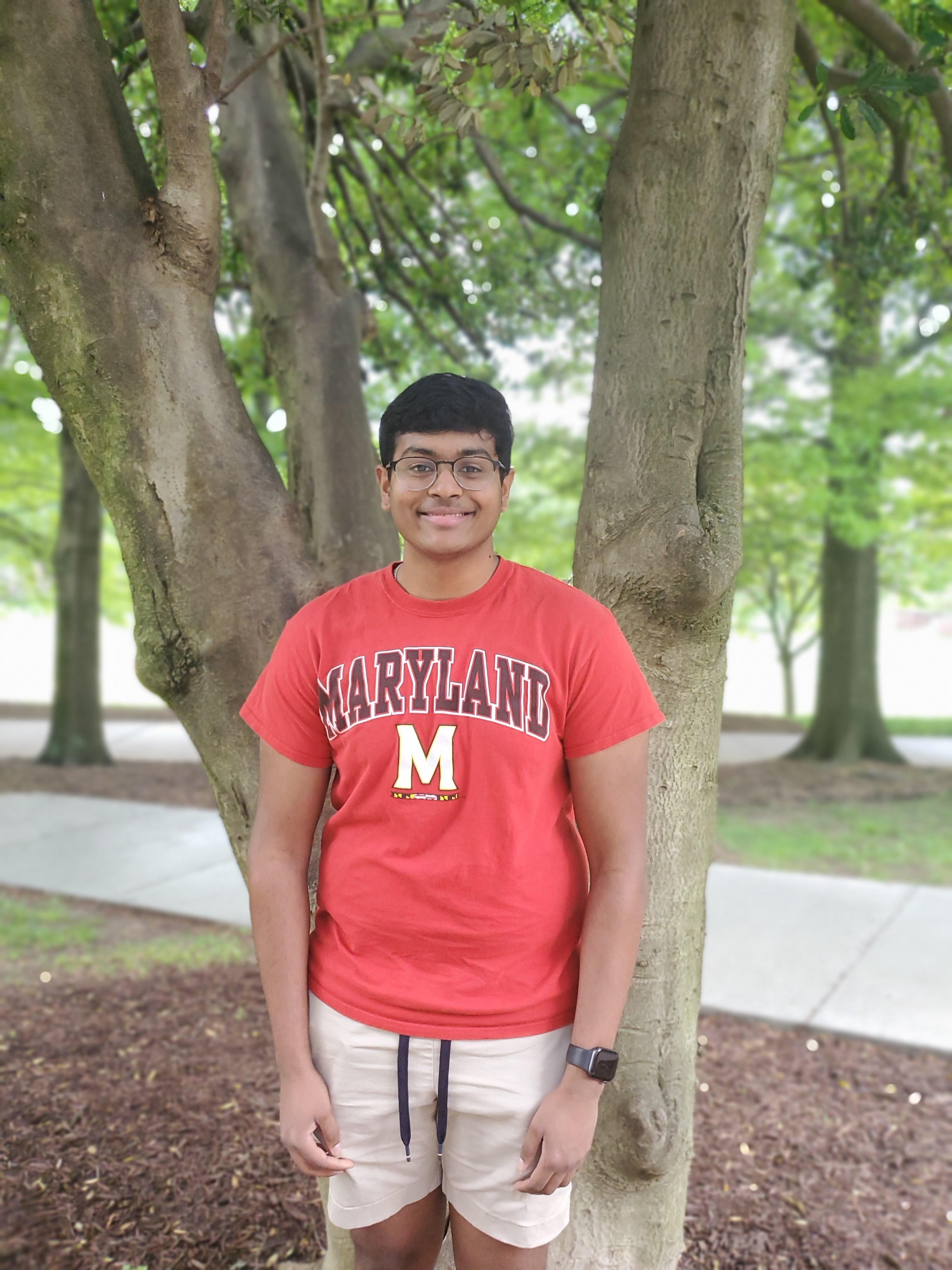 Siddharth Voonna
UNIV100 Teaching Assistant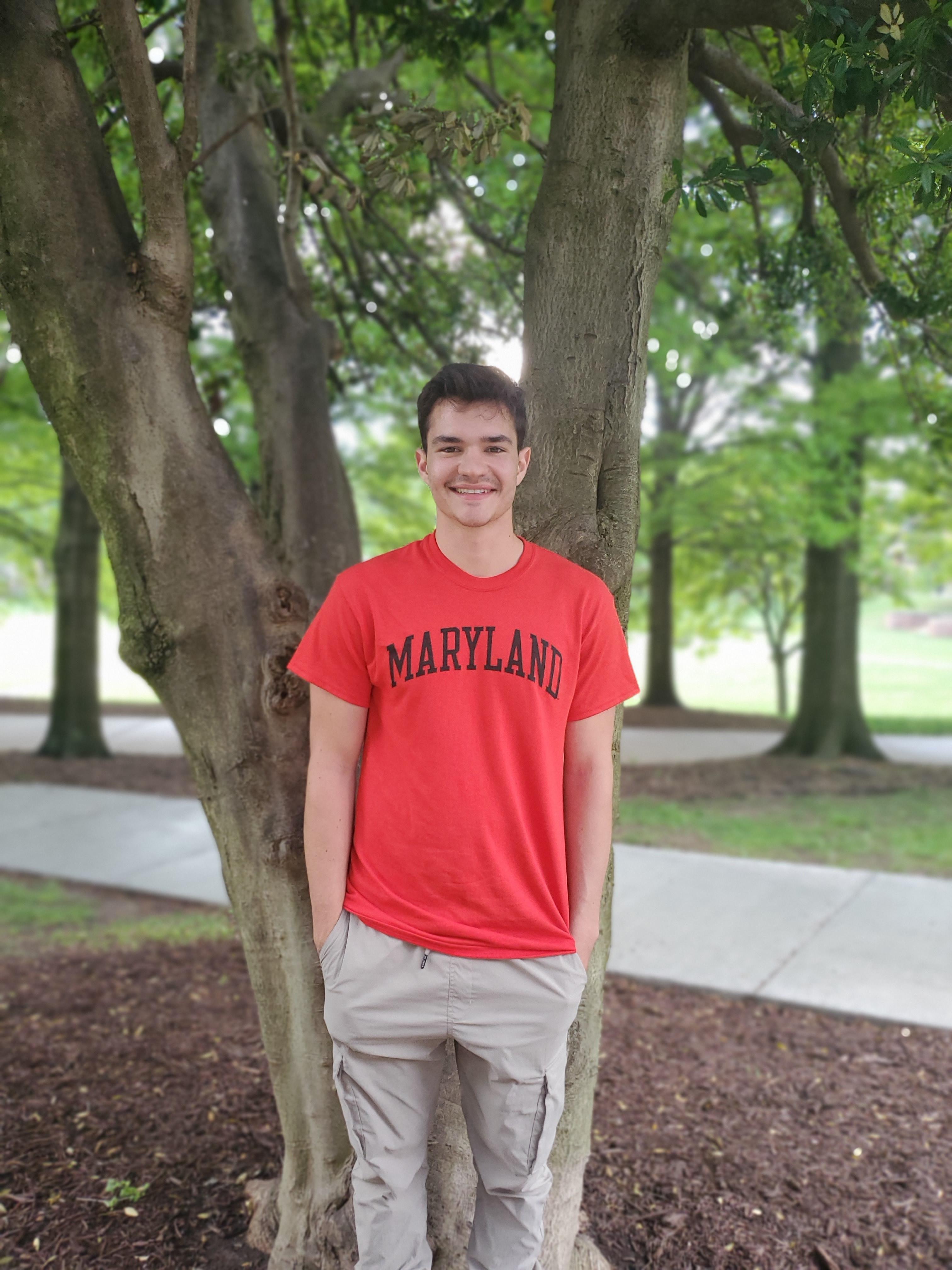 Will Zygmuntowicz
UNIV100 Teaching Assistant