Terp Trips
Overview
New Student Orientation is a two-day program. For parents and family members, the first day consists of numerous information sessions, meetings with staff, and question and answer sessions with students and faculty to help you understand the resources provided to you and your student here at Maryland. You may prefer to return home or spend the second day relaxing or touring on your own. If you would rather participate in an organized, university-hosted activity that connects you with a staff member, an Orientation Advisor, and a small group of parents, a Terp Trip is for you.
For the second day of each two-day program in the summer, Terp Trips embark from Cole Student Activities Building to local points of interest. In addition to seeing the sites, parents and family members will make meaningful connections with faculty and staff, along with other participants, and have the opportunity to learn from students and staff about the campus and the community. The schedule of Terp Trips coincides with the student program, allowing parents and family members to return to campus to reunite with their student at approximately 2:30 pm
Full descriptions of each of these Terp Trips are available below. Note that not all Terp Trips programs are not available on all dates, and space is limited on each trip.
Purpose:
Day 2 option for parents and family members 

Foster community among Terp Parents

Connect parents with UMCP students and staff 

Offer the opportunity to ask any lingering questions 
Terp Trip Options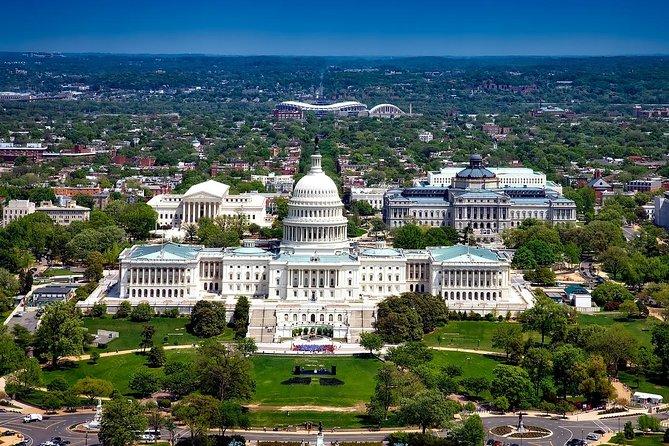 Washington D.C. - "Take a tour of the US Capitol Building and the US Capitol Complex, including the Library of Congress, in Washington, D.C. Start your visit by checking out the Capitol Visitors Center, state statues, and the historic Capitol lawns before taking a 1-hour guided walking tour of the halls of Congress, Statuary Hall, and the Capitol Rotunda. The tour will also include a brief visit to the House and/or Senate chambers and gallery (as security and schedule allow). Following the tour, everyone will enjoy lunch with a UMD faculty member and a student at Top Chef's Spike Mendelsohn's burger and pizza restaurant near historic Barracks Row." 
Cost: $15.00/participant

Additional $10.00-$20.00 for lunch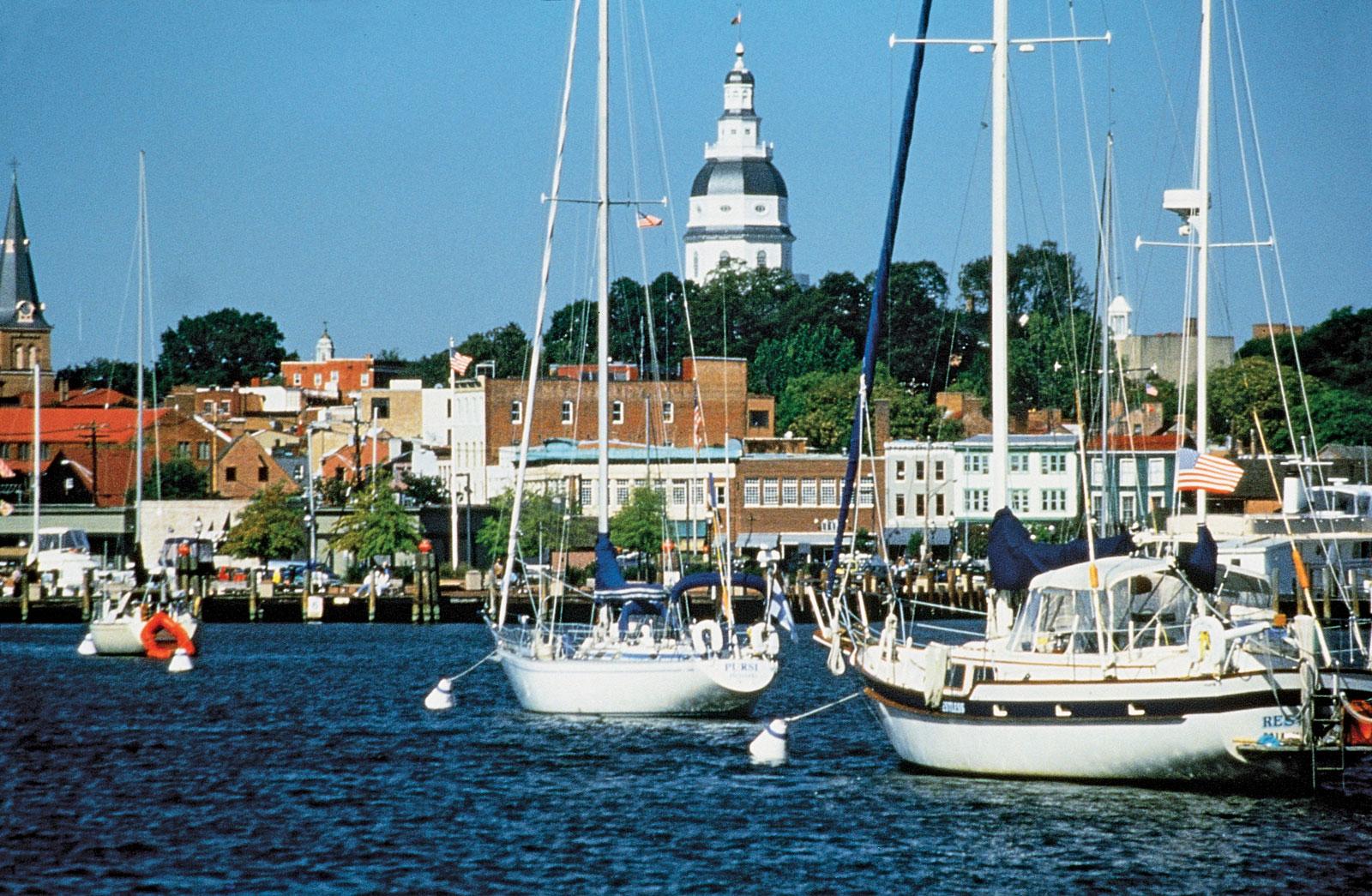 Annapolis, MD - "Visit Maryland's beautiful state capital, Annapolis! Stroll along the streets of this historic seaside town, browse shops full of souvenirs, and take a boat ride around the bay. Wrap up the day by enjoying lunch, breathtaking views, and casual conversation with UMD faculty and students at Pusser's Restaurant."
Cost: $30.00/participant (Includes Boat Ride Ticket)

Additional $15.00-$20.00 for lunch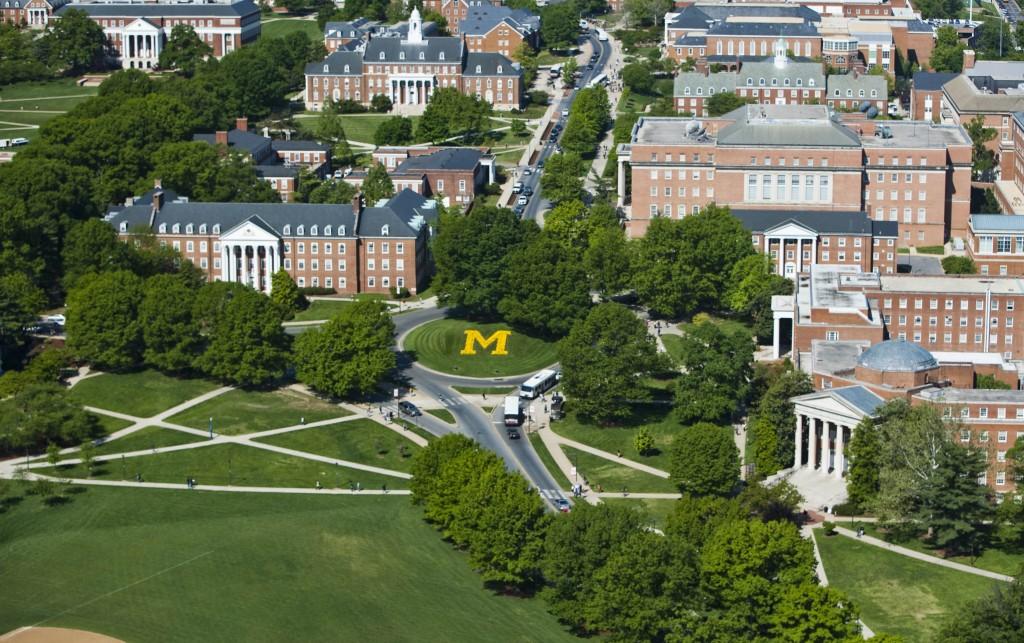 Campus Platinum Tour - "Lace up your walking shoes and set out for an extensive, leisurely tour of the University of Maryland. An Orientation Advisor will help you get acquainted with campus and all of the famous Testudo statues. Along the way, you'll hear about UMD's rich history and traditions while visiting the famous Dairy, the Wall of Fame in the Xfinity Center, the Eppley Recreation Center, the Clarice Smith Performing Arts Center, and McKeldin Library. There will be multiple opportunities to re-energize with a snack or beverage. Round out your tour with lunch at Adele's in The Stamp Student Union with a faculty/staff member. Please note that this is a walking, outdoor tour of campus - Maryland summers can be hot and humid, so please plan accordingly."
Cost: FREE 

Additional $5.00 for a snack and $10.00-$20.00 for lunch